More About EVO's ISV Solutions
At EVO we have a singular focus on our point of sale developers, providing generous residuals paid every month, upfront bonuses paid weekly for every merchant signed, and additional revenue opportunities with EVO products and services. Our ISV Partner Program offers the technology, resources, and support you need to ensure your payment solution is secure, gets to market quickly, and builds sales and new revenue streams for you. EVO sets itself apart from other processors by providing our ISV partners with benefits rarely found in the payments industry.
Our Foundation for Your Growth
From implementation to go-to-market, EVO ensures your growth goals as we continuously work to improve our products and offerings. Your growth is built on a foundation of:
TECHNOLOGY for the management and growth of your operation
INTERNATIONAL CAPABILITIES to drive the expansion of your business
SALES EXPERTISE to bring the best solutions to market
SUPPORT from professionals who provide personalized service based on your needs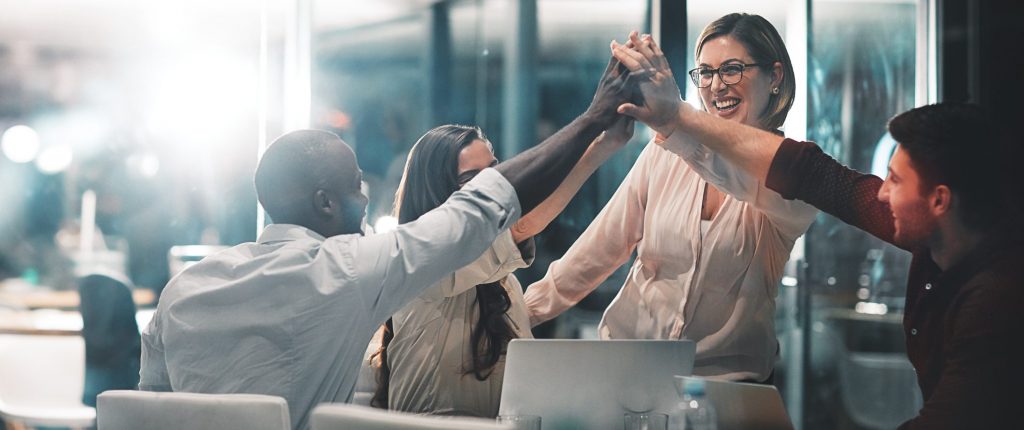 EVO Payments also sets itself apart from other processors by providing our ISV partners with support rarely found in the payments industry. Our goal is to help ISVs benefit from simple integration and profit from payment acceptance.

A dedicated team of sales professionals who will follow up on leads, close sales (our conversion rate is 80-90%).

Customized marketing campaigns that include print, digital and social media.

Lead generation campaigns using EVO's outbound call center.

0% financing to make it easy for customers to purchase your products with upfront payments for you.
EVO has more than 1,000 compatible payment solutions for mobile, PC and web-based processing. EVO's developer support team is available around the clock to ensure you get your solution integrated and in the marketplace quickly and successfully. EVO offers you support for Datacap's entire product line, point-to-point encryption, out-of-scope solutions and multiple EMV solutions that work with any type of platform.