Since our founding in 1989, EVO has embraced the spirit of corporate social responsibility and we are committed to the highest standards of corporate citizenship. Our culture and values are service, integrity, diversity, teamwork and taking ownership for our actions and reputation.

As a leading global payments processor, we connect our merchants, customers and colleagues to the global economy. Given the global reach of our business, we recognize the importance of acting as a responsible corporate citizen and implementing programs that give back to the communities in which we operate.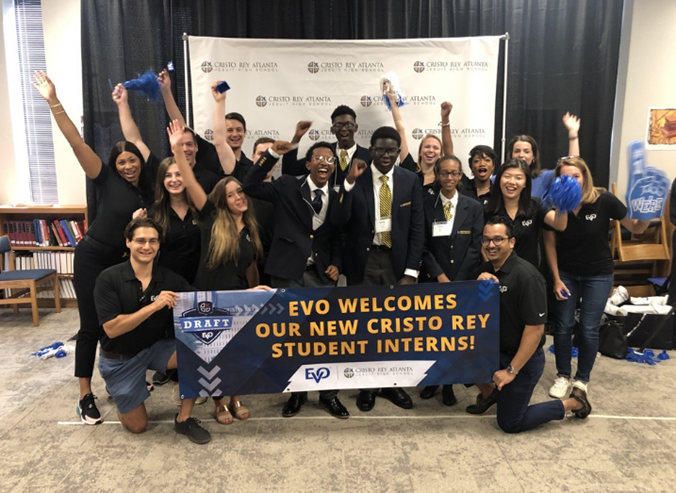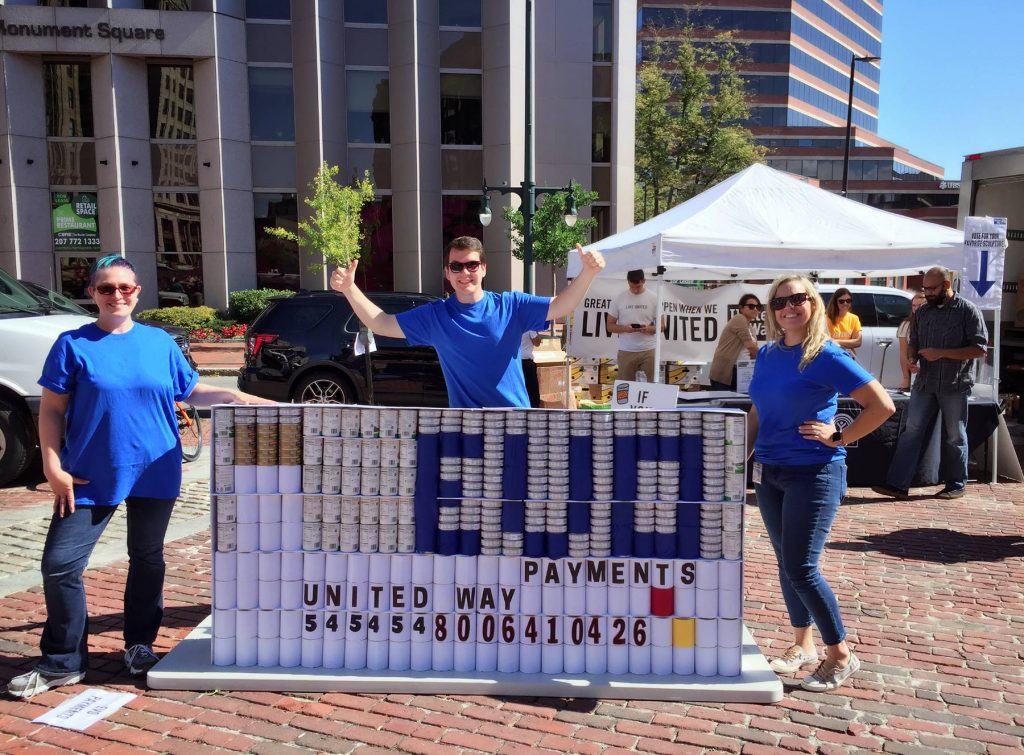 We encourage our people to collaborate with local non-profit organizations to support the social, economic, and environmental needs that benefit the communities in which we live and work. We are individually and collectively accountable for upholding our corporate social responsibility commitments across our organization.
In addition, we seek to engage with vendors, suppliers and others who share our commitment to corporate social responsibility.
EVO promotes a culture of service leadership to make a difference in the lives of others by giving time and resources to organizations around the world and by acting responsibly as a company. Each EVO office plans and participates in events and initiatives to support their local communities. For more information, please email us at EVOcares@evopayments.com.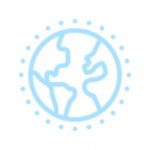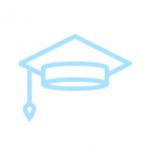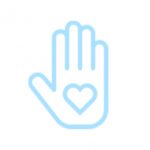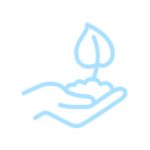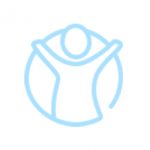 Corporate Partnerships
People are at the heart of EVO — whether they're our business partners, customers, colleagues or people in the communities where we live and work.
Ronald McDonald House • Toys for Tots • Joshua House Holiday Toy Drive • Habitat for Humanity • Humane Society • Disaster Relief Programs • Atlanta Community Food Bank • Tampa Metropolitan Ministries • Cristo Rey Student Mentorship Program • The Fugees Academy
EVO – Cristo Rey – Tebebu interview from EVO Payments, Inc. on Vimeo.