EVO Payments is a leading payment technology and services provider, operating with offices throughout North and South America and Europe. EVO offers an array of innovative, reliable, and secure payment solutions to merchants ranging from small and mid-size enterprises to multinational companies and organizations. As a fully integrated merchant acquirer and payment processor in over 50 markets and 150 currencies worldwide, EVO provides competitive solutions that promote business growth, increase customer loyalty, and enhance data security in the markets it serves.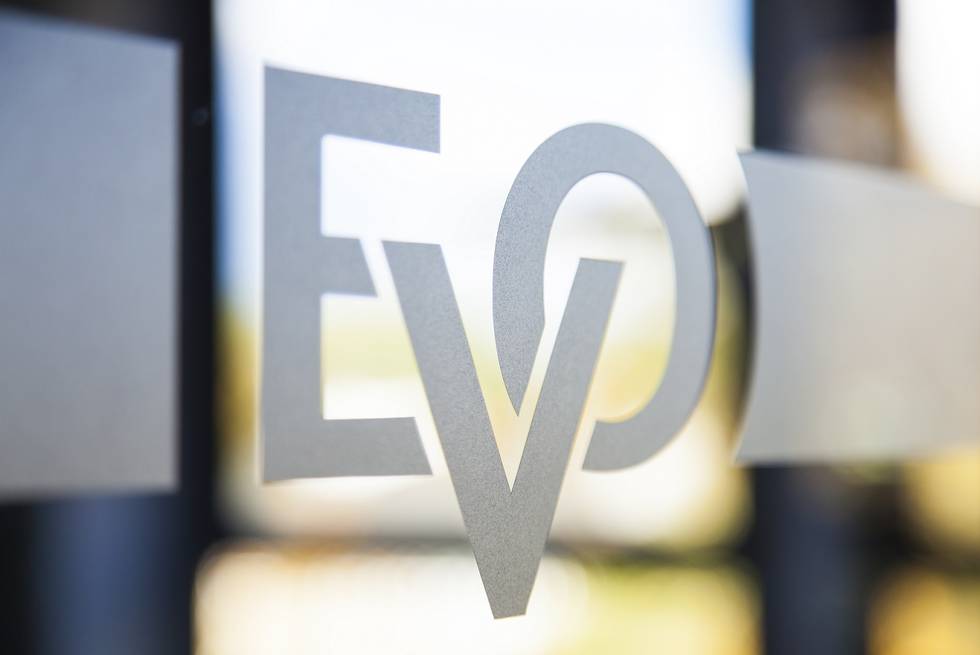 EVO is scaling new heights in integrated technology innovation and supportive merchant services, as well as leading the ongoing transformation in payments with EMV, integrated payments, mobile wallets, NFC, and secure omni-channel payment solutions for businesses of all types and sizes.
We are united by a singular purpose: to exceed the expectations of our customers, partners, and team members by being the best global payments processing company.
Our History
EVO was founded in 1989 as an individually owned, independent sales organization. The emphasis on sales at EVO's inception remains evident through EVO's continued focus on maintaining industry leading products and services. An effective sales strategy, in EVO's view, is grounded on establishing a reputation for best-in-class products and services, evidenced by EVO's ongoing commitment to innovation.
Welcome to EVO Payments, Inc. from EVO Payments, Inc. on Vimeo.
Over the years, EVO's growth has accelerated as it established or invested in new sales partnerships, distribution channels, and product offerings. As EVO expanded its distribution capabilities and grew its portfolio of merchant relationships, EVO invested considerably in providing support services to our sales partners and leveraging our capabilities to drive continued growth. EVO sought to automate key functions of the acquiring process, including onboarding of new merchants and various risk monitoring functions.