Integrated Point of Sale
Serving POS resellers (VARs) and independent software developers (ISVs)
EVO's IPOS channel partners with VARs and ISVs to accelerate adoption of advanced omni-channel technology solutions at the point of sale. For ISVs, we provide multiple paths to PCI-compliant integrations via our EVO Snap* development platform, semi-integrated EMV solutions with leading terminal providers, or through third-party gateway and middleware providers. We serve VARs through EVO's terminal partnerships (Ingenico, Dejavoo, Verifone, NEXGO, PAX), certifications to all EMV payment types, deep integration experience, and POS financing options for merchants.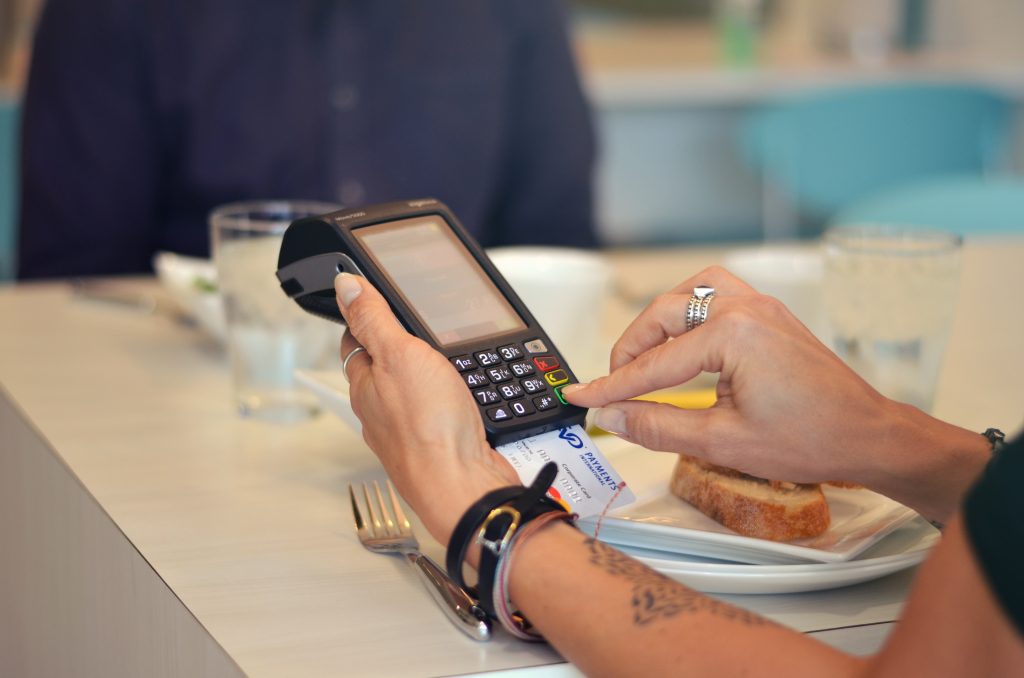 EVO is committed to white-glove service and support for our IPOS partners. We do everything it takes to drive their growth and success: close sales, board MIDs, and support merchants with 24/7 tech support. IPOS partners have access to marketing assistance to promote their businesses through print and digital media campaigns. And they'll receive generous processing residuals and bonuses for each MID referred to EVO, as well as quarterly incentives.
Business to Business
Serving B2B merchants, organizations serving B2B merchants, and ERP integrators
EVO B2B® offers business-to-business and enterprise merchants with innovative payment solutions, cost savings, and dedicated business support. Our cloud-based, all-in-one payment acceptance engine, PayFabric®, integrates seamlessly with any application, platform or back-office environment to streamline payment acceptance, eliminate manual entry, and automate collections – all of which increases cash flow. In addition to providing credit-card and ACH processing, PayFabric simplifies PCI compliance, supports tokenization, and by supporting Level II and III transactions, helps B2B merchants save significantly on processing rates.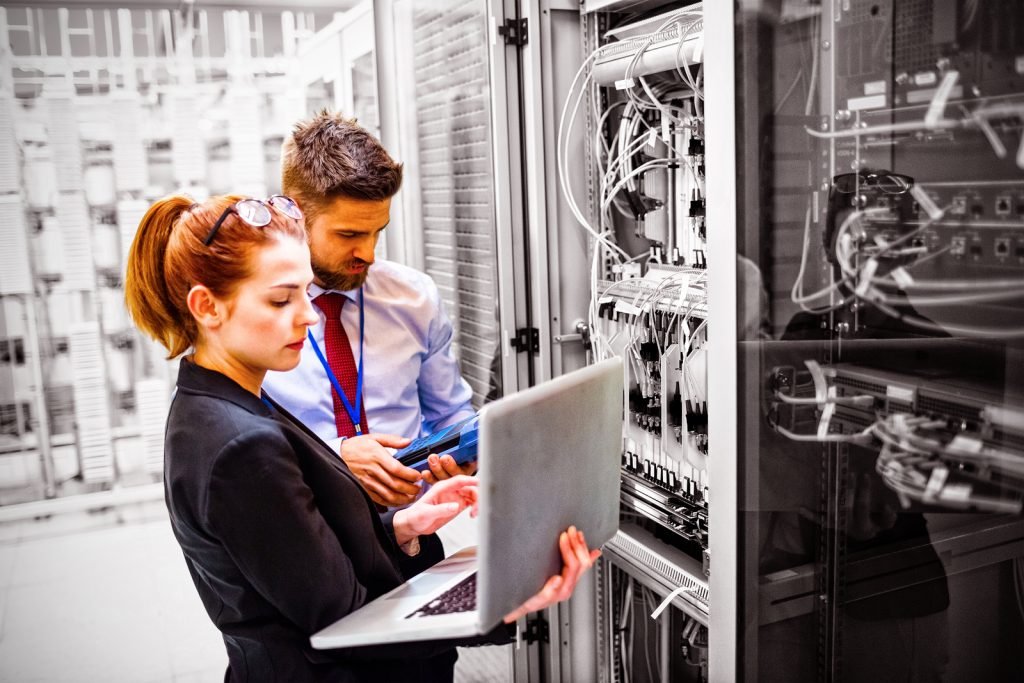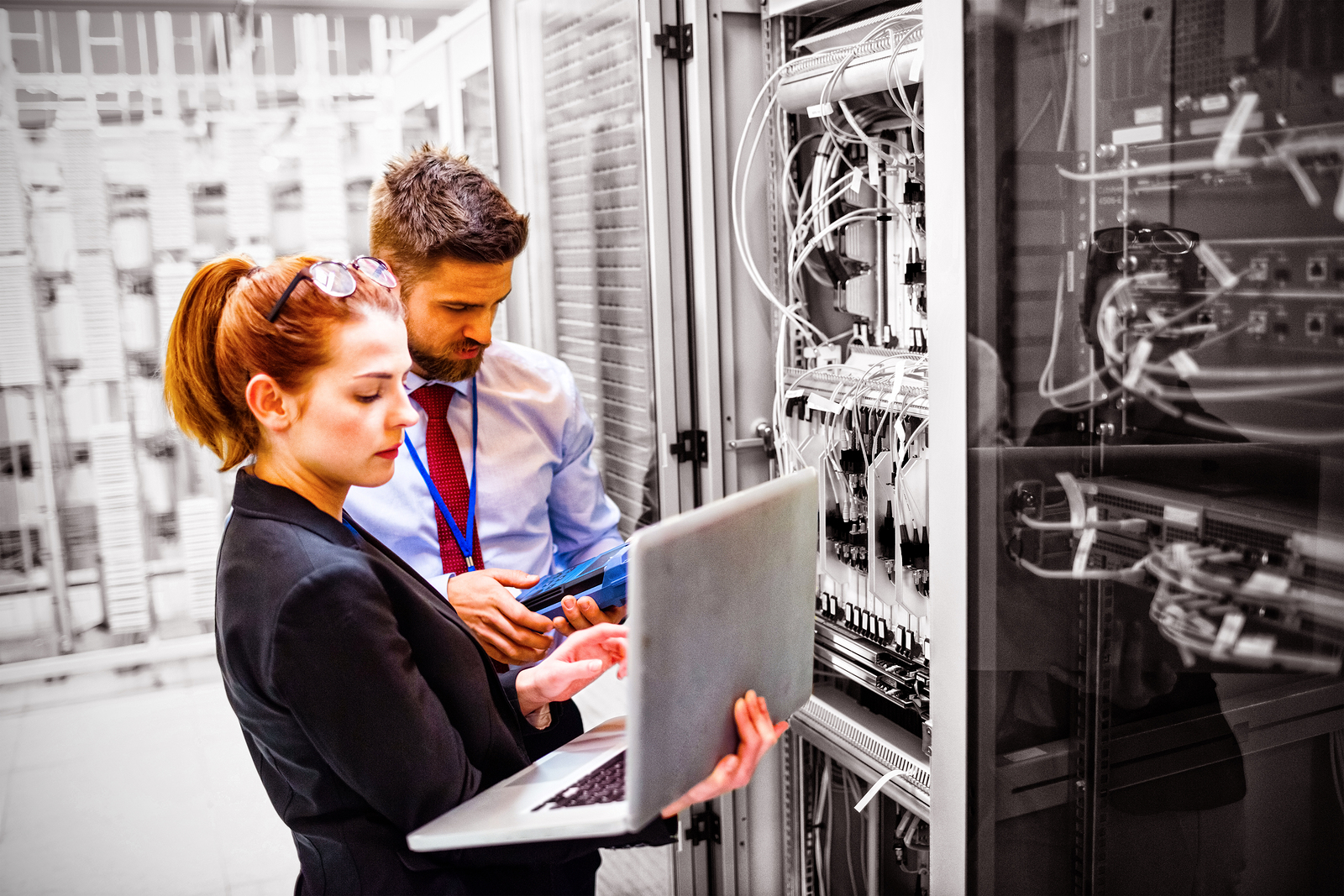 Our B2B channel serves companies directly, as well as through partnerships with business groups that offer our payment services to members, who collectively, have saved hundreds of thousands of dollars on processing while enjoying exceptional customer support (we have an industry-leading merchant retention rate of 96%). For our B2B merchants that that have ERPs, EVO works with staff or third-party integrators to successfully integrate payments into systems like Oracle, SAP, Microsoft Dynamics, and more.
eCommerce
Serving eCommerce merchants and partners
The eCommerce channel fosters new merchant relationships focused predominantly on the internet as the conduit between merchants and consumers. EVO provides everything merchants need to start accepting online payments quickly and easily. We first determine their unique needs:
Processing online
Setting up recurring billing
Launching an online store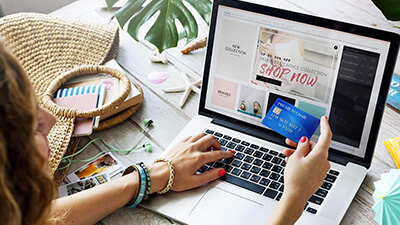 Our simplified solutions include hosted payments and shopping cart plug-ins using EVO's platform.
This channel also serves eCommerce partners, helping them deliver best-in-class solutions that can turn customers into revenue-generating merchant referrals. EVO's eComm sales support team helps partners close leads and answer customers' processing and technical questions to ensure a good merchant experience. EVO's marketing team will help expand our partners' business brand with custom marketing campaigns – maximizing profits and retaining merchants by offering value-added programs, including gift and loyalty program.
SMB Merchants
Serving small-to-medium size merchants, ISOs and agents
EVO's Direct channel solicits face-to-face merchants through either inside or outside sales, as well as through relationships with ISOs and agents, and banking parters. EVO's merchant benefits are vast. We offer low processing rates and comprehensive online reporting to hundreds of thousands of business around the world. Our processing platform is compatible with virtually any point-of-sale product. Personalized customer service and tech support is available 24/7. EVO also offers a portfolio of products and service that help merchants save money and build profits, such as gift card and loyalty programs, receipt advertising, check/ACH processing, cash advance programs, and POS financing options.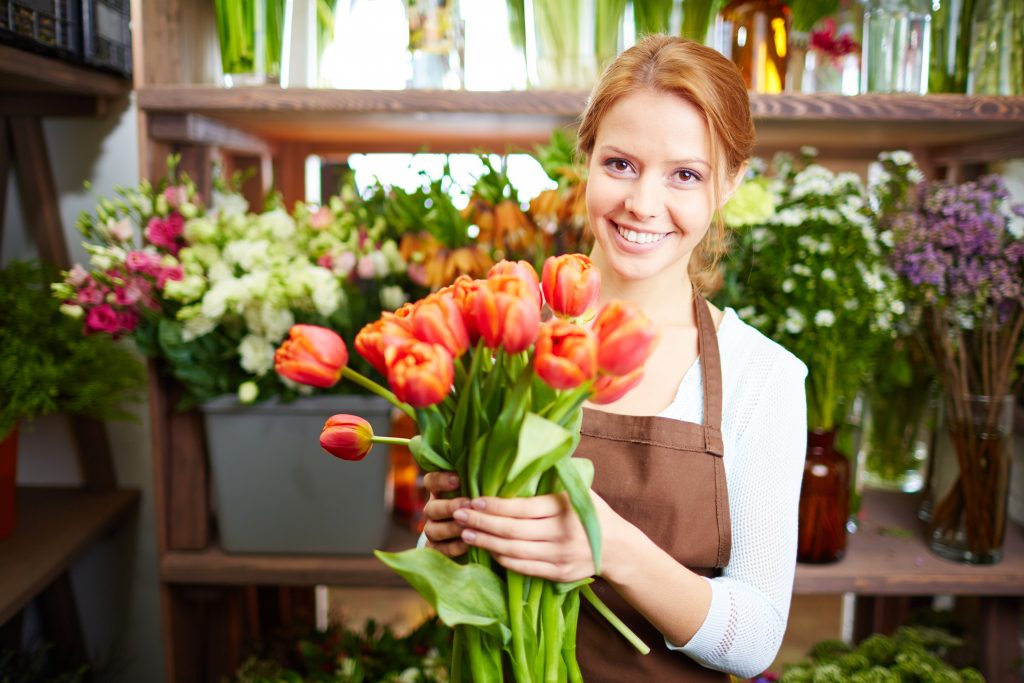 Independent sales organizations or banks that refer merchants to EVO Payments receive strong support to help close sales and onboard merchants. These sales partner receive monthly processing residual income as long as that merchant processes with EVO. Our suite of value-added products and services, as well EVO's exceptional customers support, are designed to help our referral partners retain their merchants and build revenue streams. If ISOs or agents want to expand their reach into global markets, EVO makes it easy by offering merchant services in more than 50 countries with a single step through our processing platform.