Channel Specialization
EVO differentiates itself through our four distinct business channels, each with sales and operations teams delivering expert payment solutions and services.
Who We Serve
Within our dedicated business channels, EVO serves the following types of businesses.
Merchants
ISVs
Point of Sale Resellers
ERP Integrators
ISO & Agents
B2B Referral Partners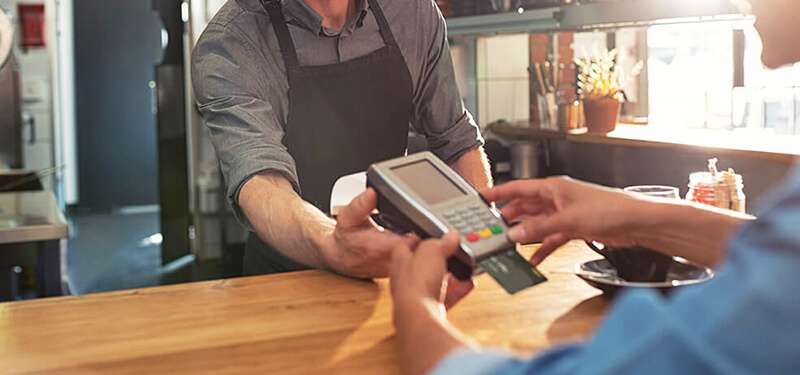 EVO for Merchants
Open an EVO merchant account and take advantage of simple pricing, free setup and global payment processing. Our streamlined approval process and in-house underwriting gets you up and running securely in no time.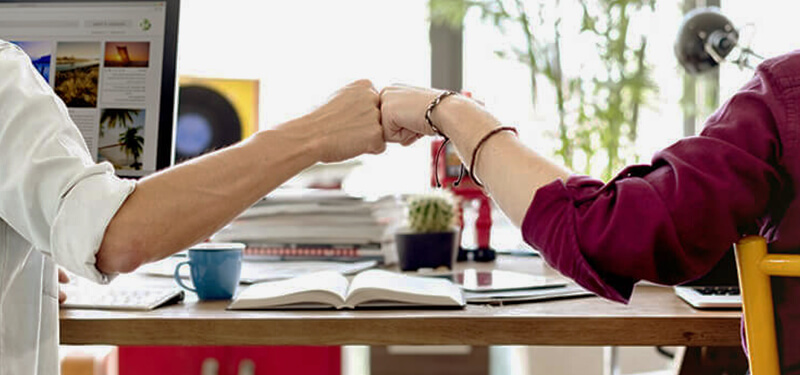 Partner with Us
EVO provides lower transaction rates, superior service and support, generous residuals and bonuses, and seamless integrations. We cater to ISVs, POS resellers, ERP integrators, and more. Why partner with anyone else?
Featured News

August 4, 2021 ATLANTA--(BUSINESS WIRE)-- EVO Payments, Inc. (NASDAQ: EVOP) ("EVO" or the "Company") today announced its second quarter 2021…

EVO ACH enables merchants to send and receive debit payments directly to and from a customer's bank account. EVO Payments,…

Retailers are working to optimize experiences however their customers choose to engage, but the best experiences are backed by an…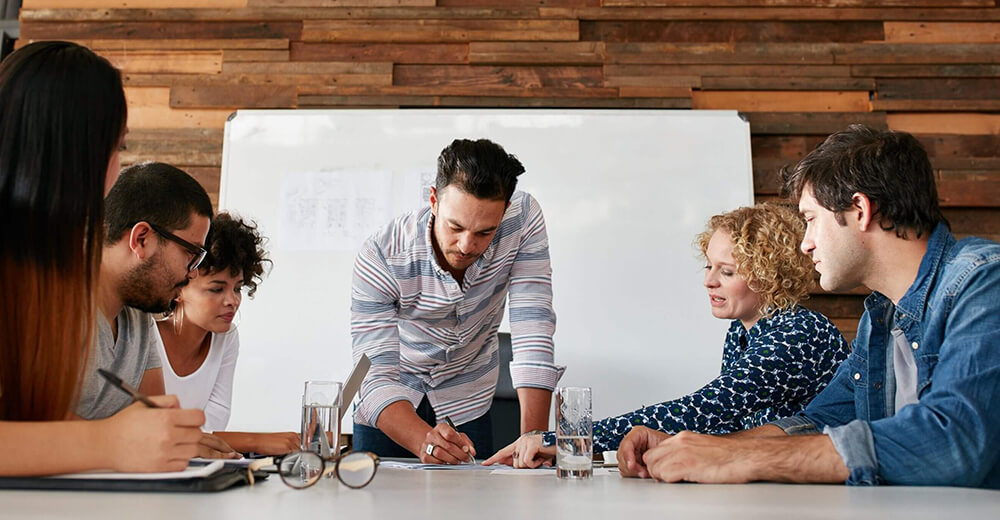 Start a Career at EVO
Join us as we continue to scale our company, expand our partnerships, and strive to be the world's best payments processor.