Channel Specialization
EVO differentiates itself through our four distinct business channels, each with sales and operations teams delivering expert payment solutions and services.
Who We Serve
Within our dedicated business channels, EVO serves the following types of businesses.
Merchants
ISVs
Point of Sale Resellers
ERP Integrators
ISO & Agents
B2B Referral Partners
Featured News
It's important to know how customer behavior affects the economy and look for ways to adjust strategies as needed.…

Competition is fierce and digitally savvy consumers expect companies to be highly trusted leaders in their communities. Globally, more…

PMS helps you manage patient records, appointments, billing, and more. But what if you could also use your PMS to…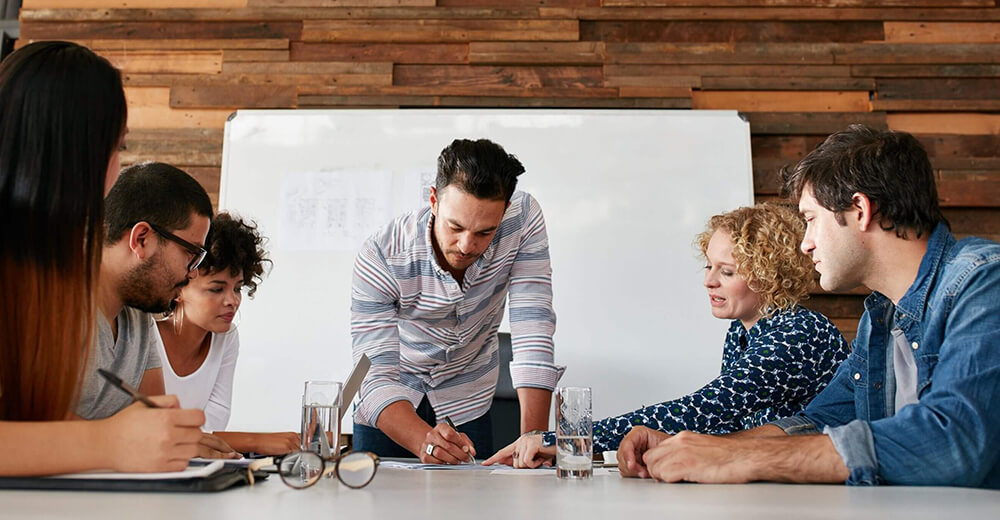 Start a Career at EVO
Join us as we continue to scale our company, expand our partnerships, and strive to be the world's best payments processor.