EVO Payments supports the success of our agents, B2B partners, resellers, and developers with global processing solutions, world-class merchant services and integrated payment APIs. EVO's resources, combined with competitive pricing and exceptional customer support, enable our partners to cultivate more business opportunities for a healthier bottom line.
EVO has the technologies, resources and expertise to deliver best-in-class payment solutions for the following types of partners.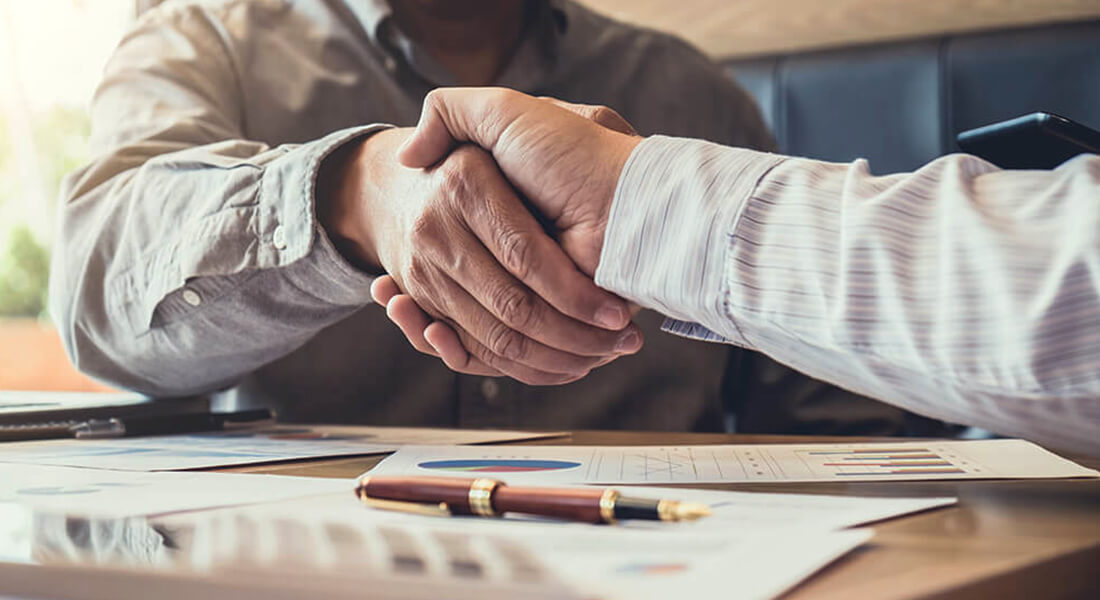 ---
Make payment integrations simple with EVO's omni-channel payment solutions, multiple integration paths, developer-friendly APIs and toolkits, and single-platform global processing. Enjoy white-glove service and support, while getting your solution certified and ready for market without delays. Your business will grow with professional marketing support, generous residuals and bonuses, and access to a distribution network via our POS reseller, B2B, and ISO sales channels.
EVO spares no resource to provide POS resellers with the latest technology and the best partner support in the industry. You'll benefit from simplified, omni-channel integrations that are EMV-certified and PCI-compliant for your POS products. Sell more with POS bundles, Haas/Saas programs, subsidized software, and 0% merchant financing where you get paid 100% upfront. Earn more with generous processing residuals, bonuses, and quarterly sales incentives.
EVO B2B® is the preferred payments partner of buying groups and associations serving the business-to-business market. When members of these groups – and their merchants – process with EVO, they see significant savings on overall payment processing costs. EVO B2B also provides expert payment integrations into ERPs and accounting software that automates A/R functions and improves cash flow. Our unmatched client support is reflected in an industry-leading retention rate of 96%.
EVO B2B® works closely with B2B merchants to securely integrate real-time card acceptance into existing workflows and corporate processes, including ERP and accounting software. Our integration services are based on more than 15 years of focus on B2B payments, resulting in integrations that quickly realize significant operational and processing cost savings.
Your merchant referrals can generate lifetime residual income, and EVO's extensive portfolio of value-added products and services – including gift and loyalty programs – will help you keep your merchants and revenue stream. So will our personalized service and 24 hour tech support for your merchants. In addition, EVO's processing platform makes it easy to offer merchant services in more than 50 international locations.
EVO helps you deliver best-in-class eCommerce solutions – payment gateways, hosted payment pages and more. We'll close leads and answer your customer's processing and technical questions to ensure a great experience. Build your brand with EVO's customized marketing campaigns, maximize profits with residuals for every successful referral, and retain merchants with our gift and loyalty programs.