B2B Payments Experts
EVO B2B® will help reduce overall processing costs for our merchants and provide easy solutions to automate the A/R process and increase cash flow. Unlike many payment providers that facilitate payment acceptance, we cut out the middleman.
EVO B2B OFFERS:

Competitive processing rates
Payment automation
Decreased DSO
PCI compliance/security assistance

Industry leading technology
Customized reporting
Industry education/webinars
White glove merchant support
Learn More:
---
PayFabric Anchor
PayFabric Gateway Easily Integrates Payments into Any Application or Platform
PayFabric® Gateway a is cloud-based payment acceptance platform and storage hub developed by Nodus Technologies, a division of EVO Payments, that builds A/R automation tools and is a leading payment integration provider for Microsoft Dynamics.

PayFabric can be integrated with any application, system, and back office environment with ease and simplicity. In addition to providing credit card and ACH processing, PayFabric simplifies PCI compliance, supports tokenization, and by supporting Level II and III transactions, helps B2B merchants save on processing rates.
PayFabric Features
VIRTUAL TERMINAL
PayFabric's Virtual Terminal makes it easy to turn any internet-connected device into a low-cost, convenient way to accept credit and signature debit card payments. Process payments from desktop and mobile applications, ERP and CRM platforms, card swipe and more.
Accept ACH, debit cards, and all card brands, including Visa, Mastercard, American Express, Discover, and JCB
Promotes Level II and Level III transaction data for corporate and purchasing cards
PAYMENT LINK
A hyperlink that allows for quick and easy payment collection. Customers simply click a link in the email or text message to review invoice details and make payment, without logging into a website or payment portal.
RECEIVABLES MANAGEMENT
Automate the many manual tasks associated with collecting customer payments.
Distribute invoices to customers and schedule automatic payment reminders
Schedule customers for automatic recurring payments
Integrate data with any accounting solution using our upload or our automatic integration with Microsoft Dynamics ERPs
CUSTOMER PAYMENT PORTAL
A secure self-service payment portal that allows a merchant to provide their customers 24/7 to access to their account to pay their outstanding invoices.
Increase customer convenience by allowing customers to view their account history and download outstanding and historical invoices
Let customers enter sensitive payment information on our secure portal and reduce the scope of PCI compliancy for your business
Allow customers to register for automatic payments to pay their invoices on a scheduled basis
---
A/R Automation Anchor
EVO B2B's Automated A/R Options
EVO has the expertise and knowledge to provide integrated payment solutions for B2B and B2C organizations, serving as an essential payment piece of your financial automation plan.
Every day, we provide thousands of our customers with accounts receivable (A/R) efficiency gains and the ability to accept their B2B payments for the lowest overall cost over any other method.
EVO B2B® has several ways to automate your A/R workflow, including integrating payment acceptance into your ERP or through EVO's PayFabric® Gateway.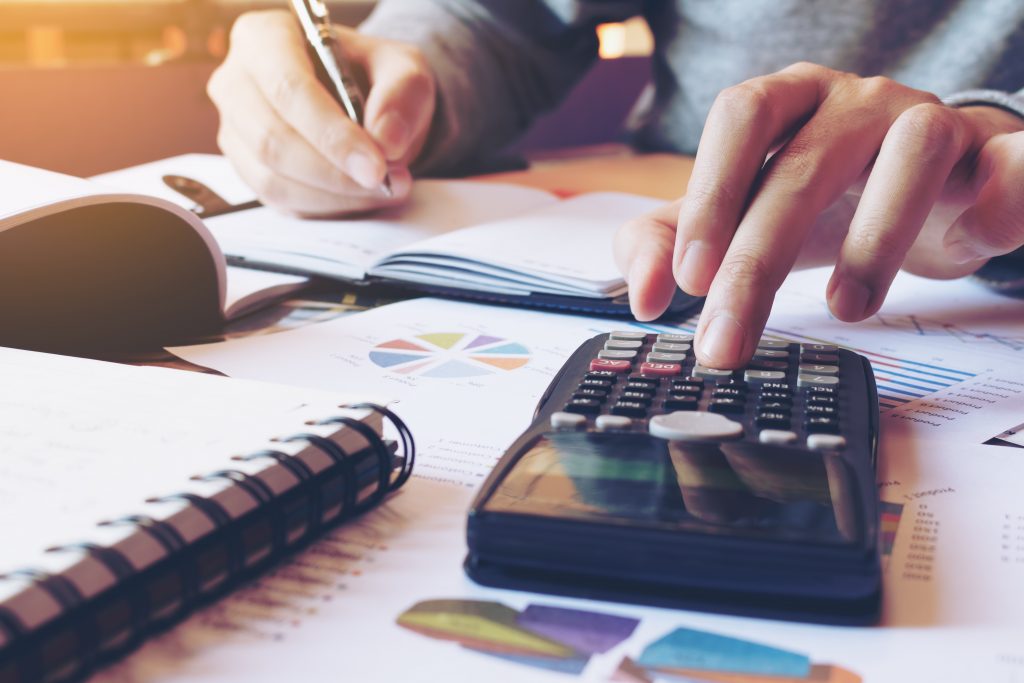 The Advantages of A/R Automation
Payments
Go paperless and present invoices electronically. Make it easier for your clients to pay. Give them 24/7 access to their account where they can securely submit electronic payments, update or save payment information for future use, and set up installment when it is most convenient for them.
Reconciliation
Balance the books faster. Reconciliation or cash application tools can automate postings to your ERP or accounting system as your clients make payments. This makes your A/R team more efficient and increases cash flow.
Invoicing
Reduce the cost of manual billing and inbound call demands by delivering electronic invoices. Present outstanding and historical invoices online. Automate email notifications for new invoices.
Collections
Close the gap on your DSO numbers. A collections tool can automatically send reminder emails for past due accounts requesting an online payment so your staff does not have to manually email or call clients.
EVO B2B can help you develop a strategy for automating your organization's A/R process. Schedule a consultation with us so we can help you customize a solution that will meet your company's specific needs.
Need More Information on A/R Automation?
B2B electronic payment acceptance has grown over the past ten years and will continue to grow because of an industry trend: reduction in the use of paper checks and paper invoices. This trend has led to a rapidly growing type of business software: accounts receivable (A/R) automation.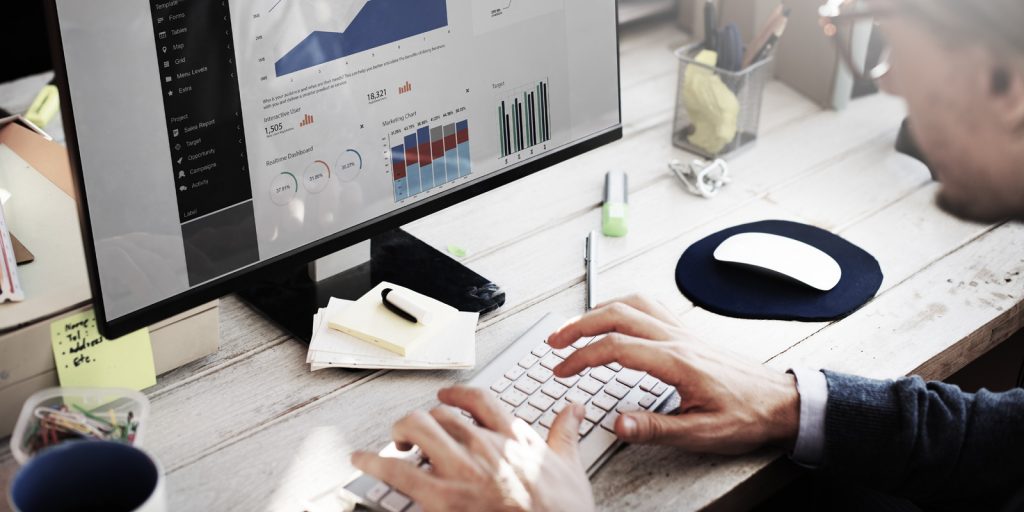 To address the movement toward A/R automation, our research team prepared a whitepaper, which not only clearly defines what A/R automation is, but also provides data to help financial executives justify investment in A/R automation software. At their core, A/R automation tools save time for a business by automating manual processes, beginning with onboarding through to the collections process, when those same customers may have severely past due invoices.
B2B electronic payment acceptance has grown over the past ten years and will continue to grow because of an industry trend: reduction in the use of paper checks and paper invoices. This trend has led to a rapidly growing type of business software: accounts receivable (A/R) automation.
As we have observed with credit card acceptance, businesses will continue to move toward automated solutions and away from paper.
Not only is A/R automation software a growing industry, but it is highly complementary to payment processing, both for credit cards and ACH. As a business automates many of its repetitive A/R functions, it is also more likely to increase its use of electronic payment methods.
The Future of B2B Payments is Automation
As we have seen with the rise of virtual terminals, such as Authorize.net and PayFabric, businesses can get value from online solutions even if they are not integrated into their ERP. This is an easy first step businesses can take to improve their A/R processes.
A/R automation tools take it one step further, using technology to reduce or do away with manual tasks; foster increased communication; increase the company's cash flow; and maximize visibility into all aspects of receivables to help executives make decisions quicker.
Businesses now have more software vendors and price points to choose from in the automation space, and the technology continues to improve. The cloud has removed many barriers to automation, making it affordable for organizations of any size to automate processes. As a result, making the transition from manual to automated receivables will become more common.
Download EVO's A/R Automation Whitepaper
Get the Whitepaper
Please complete the form to receive our A/R Automation whitepaper
---
Secure Data Acceptance Anchor
Secure Data Acceptance
EVO B2B provides the highest security standards in business payments with network protection, point-to-point encryption, and system-wide monitoring. Our commitment to the best business level service and highest security standards for business payments gives us an industry leading retention rate of 96+%.
Our advanced business support team, available 24/7/365, provides industry leading service for financial executives of B2B companies. From on-boarding through ongoing account management, we are dedicated to a single point of contact for support, PCI compliance guidance, and extensive commitment reviews throughout our relationship.