We are focused on fully understanding your business and how payments fit into your receivables process, immediate needs and long term goals. We identify payment solutions and process improvements that result in time savings, cost reduction, and increasing cash flow back to your bottom line.
We seamlessly and securely integrate electronic payments and A/R automation solutions into various ERP and accounting systems, including Acumatica, Microsoft Dynamics, Oracle, SAP, QuickBooks and others.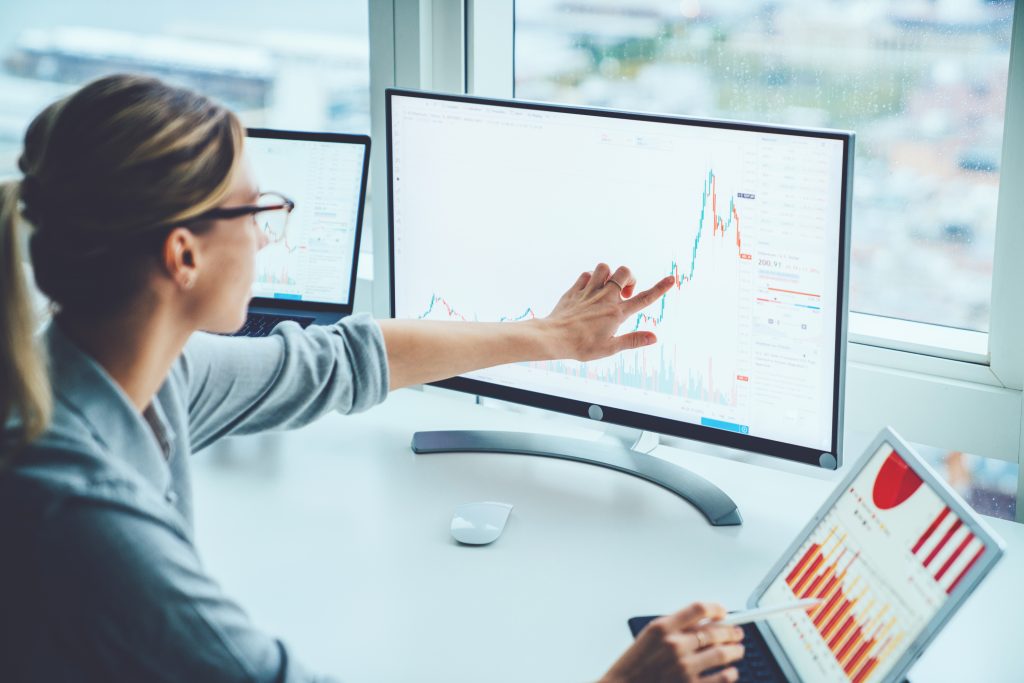 EVO B2B® provides custom integration services based on more than a decade of focus on B2B payments. This experience results in integrations that work and are delivered on time, allowing you to quickly benefit from operational and processing cost savings.
We've been processing with EVO B2B for just a few months, and it's such a wonderful change from what we experienced with our previous processor. Their technical team went above and beyond on the implementation. They worked closely with our IT team and were patient, diligent teachers to me and my AR team.

Senior Manager, SunMed, LLC
---

PayFabric for Acumatica allows companies to automate their accounts receivables process and integrate their payments back into their accounting system.
PayFabric for Acumatica offers:
Self-service customer payment portal
Customer service representative management portal
Automatic invoice delivery and presentment
Scheduled payment reminders
Secure credit card and ACH/eCheck processing
Acumatica integrations are facilitated by Nodus Technologies, a division of EVO Payments. For more information on Nodus and their current offerings, please click below.
---
EVO provides secure payment processing and A/R automation solutions for Microsoft Dynamics. Merchants using Microsoft Dynamics ERPs and CRM can benefit from a variety of payment solutions, including:
CUSTOMER PAYMENT PORTAL
Customer payment portal for viewing invoices and making payments
Automatic payment reminders and confirmations
Recurring payments and card expiration warning
E-COMMERCE
B2B/B2C eCommerce platform for offering products and services online
Responsive themes and drag-and-drop widgets to easily manage site content
ELECTRONIC PAYMENT PROCESSING
Credit card and eCheck processing directly inside of Microsoft Dynamics
Daily electronic transaction reports
Payment methods saved on file for future processing
PAYMENT LINKS
Payment hyperlinks for quick and easy payment collection
Wallet hyperlinks for collecting and storing payment information on file
These integrated solutions offer valuable benefits to both merchants and their customers, including PCI DSS Level 1 compliant cloud storage for sensitive credit card data, real-time reporting for reconciliation, expedited collection processes for enhanced customer convenience, and reduced A/R write-offs with electronic invoicing and automation
Microsoft Dynamics integrations are facilitated by Nodus Technologies, a division of EVO Payments. For more information on Nodus and their current offerings, please click below.
---
EVO's Adapter for Oracle E-Business Suite integrates with Oracle Financials, the central payment engine of Oracle E-Business Suite (EBS), and automates the accounts receivables process, enabling efficient, reliable, and secure financial transactions.
The adapter allows you to:
Automate your A/R payment processing, reducing the time, resources, and errors associated with manual ledger entries
Maintain complete control over A/R payment data and instruments
Support all Oracle EBS A/R modules in end-to-end payment processing
Provide hosted payment pages and tokenization to reduce PCI scope and data security risks
Help secure data with PCI-validated point-to-point encryption (P2PE)
EVO's Adapter for Oracle E-Business Suite supports all transaction types (sales, authorizations, captures, voids, refunds, and batch settlements); accepts credit, debit, business, government, and purchasing cards from all major card brands; and provides cost-efficient Level II and Level III processing with summary and line-item detail.
---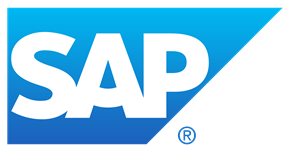 SAP Digital Payments Add-on
Process payments directly from SAP using the SAP Digital Payments Add-on. Once you have SAP Digital Payments Add-on, you can start processing payments in a matter of minutes with PayFabric, EVO's payment processing platform that is directly integrated into SAP.

A/R Automation for SAP
Automate your A/R and lower risk by integrating payments into SAP. Through EVO B2B's simplified integration process, merchants leveraging SAP will benefit from a secure, end-to-end payment solution, allowing you to manage critical payment functions like authorization, settlement, and reconciliation directly from your SAP system.

SAP payment integrations are facilitated by Delego, a division of EVO Payments and global leader in integrated payment solutions for merchants using SAP. This provides a host of benefits to your organization:
Streamlines the payment workflow
Automates the accounts receivables process
Lessens labor-intensive manual reconciliation
Prevents risk of errors caused by manual data entry
Reduces PCI scope by eliminating card data from enterprise systems
Lowers data security risk with tokenization and point-to-point encryption
Supports Level II and III transactions to help B2B merchants save on processing rates
Provides analytics that can support specific information needs