Customized Solutions for Any Size Merchant
EVO B2B Group's consultative approach provides a thorough analysis of your company's current payment process and provides customized solutions. Through innovative payment tools and technology, EVO Payments provides B2B companies with integrations that provide you with the most secure payments and lowest overall cost to payments acceptance.
We are experts in every facet of electronic payment processing with global capabilities that extend across multiple channels, currencies, and countries. Our loyal customers range from small- and mid-size businesses to Fortune 1000 companies that depend on us to efficiently and securely integrate electronic AR processing solutions into their ERP systems, including Oracle®, SAP®, Microsoft Dynamics®, JD Edwards®, NetSuite®, Epicor®, Retail Realm, and others.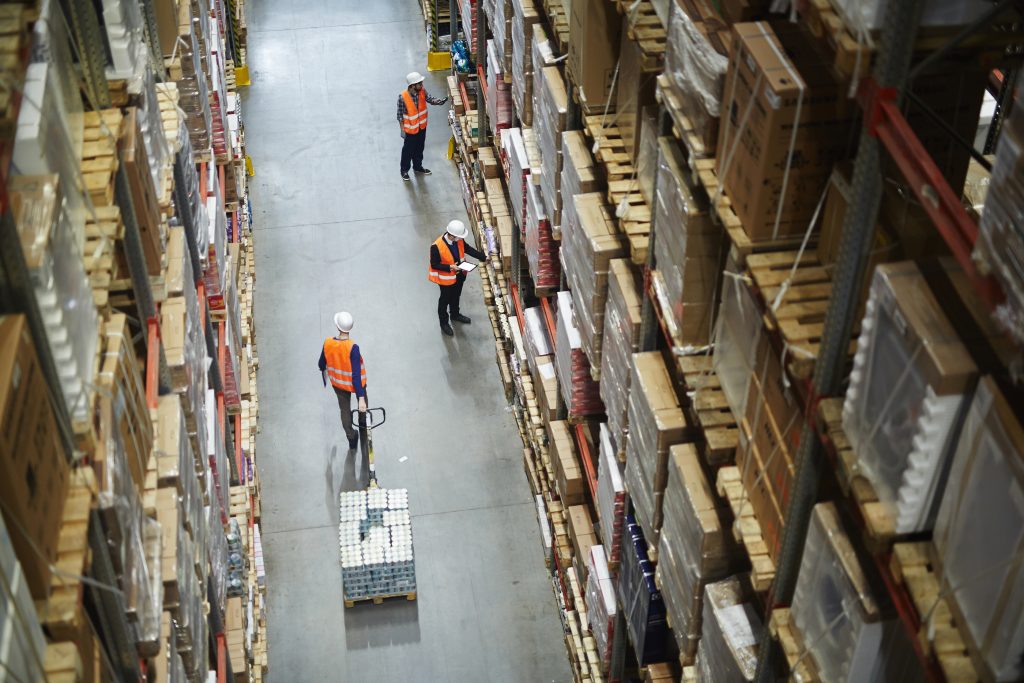 Transparency Isn't Just a Buzzword with Us
EVO B2B Group is completely transparent in everything we do. From initial analysis through implementation, we are dedicated to value-added business relationships with B2B companies worldwide.  We will let you know exactly how we will help you company reduce costs and increase cash flow.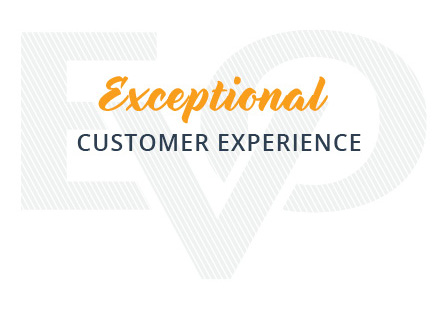 Our advanced business support team, available 24/7/365, provides industry-leading service to B2B company managers and their teams. From onboarding through ongoing account management, we are dedicated to a single point of contact for support, PCI-compliance guidance, and extensive process reviews throughout our relationship. 
EVO B2B's commitment to providing the best levels of service and highest security standards for receiving B2B payments has earned us an industry-leading retention rate of 96%.
---
What Our Merchants Say About EVO B2B
"We get several calls a week from companies trying to earn our processing business and none of them compare to EVO B2B. They are a strong business partner and make us more efficient and profitable. I would recommend them to any business."
Mark Blanchard, President, Tegra Equipment
"EVO B2B has made our payment processing so much easier and our accounting more efficient with their reporting capabilities. We've been processing with EVO B2B for several years – that says a lot. The rates are fair, the service is personal, and we have a great working relationship with our representative."
Joe Orsi, Credit Manager, Belknap White
"Not only are we on track to reduce our processing costs with EVO B2B, our team has seen an increase in productivity by leveraging their virtual terminal solution. It allows us to process orders directly into the system, which is easy to use and keeps us PCI compliant. My experience with EVO B2B has been great. I recommend them highly."
Jason Tourville, Owner, Highway 160 Auto Recycling
---

Request a Consultation
See how partnering with EVO B2B can help your business save big. Complete this brief form and receive a free 15-minute consultation.