Top Payment Features for Entertainment and Amusement Park POS

Entertainment venues and amusement parks are complex operations.
Point of sale (POS) systems for these businesses need to streamline processes from ticketing or e-ticketing, promotions, and variable pricing and have features that support access control, including solutions for employee ID cards and guest RFID cards or wristbands. Additionally, these businesses need tools that help them optimize customer experiences, which has become the biggest factor in their success.
Research by Eventbrite reveals that 78 percent of millennials, now with $1.3 trillion in annual spending power, choose to spend money on experiences or to attend events over buying "things." However, since millennials also prioritize value as well as experiences, they're also looking for deals, promotions, and operations that help them make the most of their time on outings rather than waiting in lines.
Furthermore, people rarely visit an amusement park or entertainment venue alone – and sometimes they're a part of large groups. The management capabilities your software provides need to accommodate groups while still providing optimal experiences. To build a successful brand, entertainment and amusement businesses need technology that will help them orchestrate the great moments with friends and family that their customers are looking for and simple, frictionless ways to pay.
One Business, Multiple Revenue Streams
A challenge that ISVs face when developing entertainment and amusement POS systems is accommodating transactions across different revenue centers within the business. For example, a bowling alley accepts payments so guests can bowl. They also sell food and drinks, have an arcade zone, vending machines, and could offer the convenience of self-service lockers, using unattended devices.
Amusement parks have even more complex operations, selling tickets at the entrance gate or online and managing transactions for concessions, restaurants, gift shops, arcades, kiddie rides or live entertainment. Amusement parks and entertainment venues need solutions that centralize the management of all revenue streams for the greatest visibility and productivity.
An important consideration for ISVs is that the payment solution they choose to integrate needs to support the diverse types of transactions these businesses manage. Payments solutions for your entertainment and amusement park clients should be
omnichannel
– enabling payments on all channels from one integrated platform.
Consumers still pay at these venues in person; however, using cash is declining.
The 2021 Diary of Consumer Payment Choice reports that cash use is now 19 percent of all payments, 7 percent less than in 2019. Your payment processing partner should enable your clients to accept a variety of electronic payment types, including EMV card insert,
contactless payments, and mobile wallet payments
. Consumers also want the convenience of pre-ordering before going to the location and paying for goods via smartphone apps or with an unattended device on a kiosk when on-premises.
The Benefits of Using a Single Provider for Payments
Adding value to your software with integrated payments is a no-brainer. Integration allows the payment solution to share data with the business' POS and accounting systems, saving back-office time and effort and minimizing rekeying errors. However, you can enhance the value of your entertainment or amusement park POS system even more by integrating it with an omnichannel payment platform.
If you use multiple payment companies for different types of payments, e.g., one for attended applications, one for e-commerce, one for unattended applications, and one for in-app payments, you are creating management complexity for your clients.
They'll receive reports from each vendor, track payments into their accounts from different sources, and have different vendors to manage or to contact for troubleshooting when something goes wrong. Keep in mind that saving time and operating most efficiently has never been more important for these businesses, which are heavily impacted by the labor shortage.
In March 2022, the U.S. Bureau of Labor Statistics reported 216,000 job openings as businesses prepared for the summer season. Your clients will recognize the value of a total solution that automates back-office functions to allow employees to focus on other tasks.
Another pain point that a fully integrated system can solve is cost control. Processing fees via one provider will be less than using multiple vendors, which will help your clients improve the bottom line.
Additionally, providing your clients with the ability to transition some interactions to self-service, such as ordering from an unattended device and making self-service payments, can shift some of the burden from employees covering for unfilled positions. Consider launching unattended versions of your POS application that your clients can use on kiosks so they can reallocate staff from the counter to other tasks.
Centralized payment data integrated with the entertainment amusement park POS system will also give your clients a better view of their customers' preferences and behaviors. They can use those insights to tailor marketing, operations, and other elements of their businesses to deliver excellent guest experiences.
Give Your ISV Business an Edge
ISVs competing for market share in the entertainment and amusement park space need to provide solutions that address every need, including solving pain points and delivering the types of experiences consumers want through integration with an
omnichannel payment solution
provider.
When you achieve the right balance with the entertainment venue or amusement park POS software features and integrations you provide, you'll have an edge in a market looking for solutions that provide them with true value.
---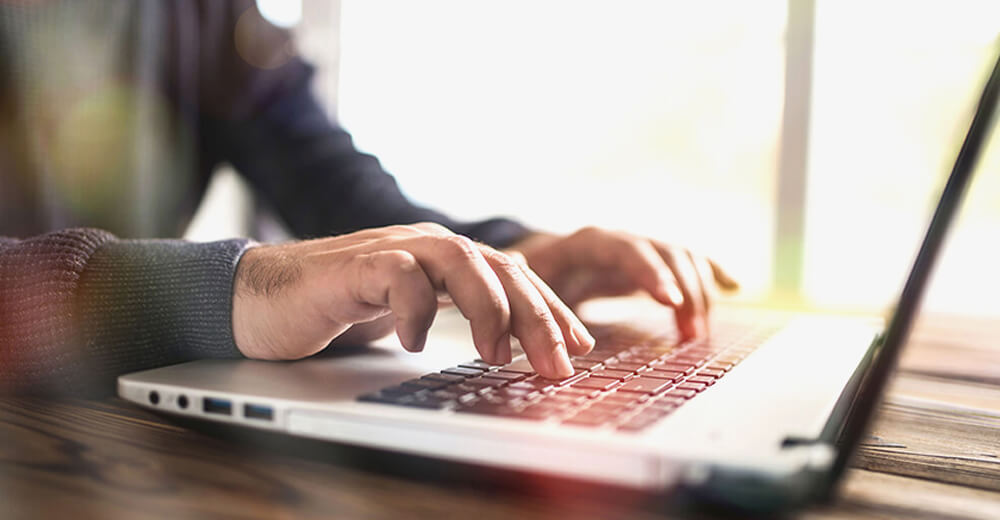 Connect with Us
With business activities in 50 markets and 150+ currencies around the world, EVO is among the largest fully integrated merchant acquirers and payment processors in the world.
Related News

Once consumers discovered the ease and convenience of these payment methods, they didn't look back. Today's consumers are technology-driven,…

Providing competitive customer experiences is key to business success, and for today's merchants, that means tailoring experiences to include the…

Although the U.S. is facing tough economic times, smart value-added resellers (VARs) and independent software vendors (ISVs) are finding opportunities…