Payments' role in seamless omnichannel experiences

Retailers are working to optimize experiences however their customers choose to engage, but the best experiences are backed by an omnichannel payments platform
Less than three months into 2020, retail found itself on the receiving end of an omnichannel wake-up call. Thousands of stores quickly closed their doors for days, then weeks, then months. And, those allowed to stay open were suddenly dealing with shoppers determined on getting in and out without talking to employees or touching checkout PIN pads. Contactless became the name of the game, and projects aimed at improving omnichannel experiences were pushed from the back burner to the front —with the heat turned all the way up. Without an omnichannel payments platform in place, however, merchants were left patching their operations together — and probably watching better-equipped competitors gobble up their market share, too.
Astronomical Omnichannel Experiences Growth
The events of 2020 ended up mainstreaming the omnichannel services that, just months before, some businesses may have bragged were differentiators. With consumers intent on curbing the time they spent in a store rubbing shoulders with strangers, retailers responded by turning on systems to accept orders through e-commerce that shoppers would retrieve in a store, what's commonly referred to as "buy online pickup in store" or BOPIS. Cloud commerce provider Kibo said its clients saw a 563 percent surge in BOPIS orders during the pandemic, while Adobe documented a 62 percent spike in BOPIS just two weeks after lockdowns first started last year in March.
Curbside pickup got a COVID-19 bump, too, thanks to consumers who may not have wanted to risk setting foot in a store at all. An Incisiv report says 85 percent of consumers are opting for curbside pickup noticeably more often than they did before COVID-19, while 79 percent describe contactless store pickup as a top priority.
To capture sales online that are fulfilled in a store, retailers require an omnichannel payments platform that seamlessly unites channels on a single system.
Consumer Expect All Omnichannel Experiences to be Excellent — Even Returns
Last year's e-commerce onslaught might have buoyed retailers, but it came with a wrinkle, too: returns. Consumers accustomed to the omnichannel convenience of dealing with online returns in a physical store versus bracing for a trip to a parcel carrier strained many a merchant over the past 12 months. Many shoppers, it turns out, aren't satisfied with how companies manage the online experience, with a SOTI report finding 57 percent "frustrated" with some aspect of shipping, delivery or returns. Implementing an omnichannel payments solution can ease the burden—for merchants and consumers alike—of ensuring products can be taken back and refunded in the store with minimal hassle.
Omnichannel payments also helped merchants adapt to another effect of the pandemic: accommodating alternative ways to pay that had been hanging around without much interest caught fire seemingly overnight. Spooked by the coronavirus, consumers quickly figured out how to set up digital wallets so they could make contactless, tap-and-go" payments.
Additionally, the QR codes that now commonly unlock tableside restaurant menus are playing a larger role in payments. Juniper Research says the volume of people in the U.S. using QR codes to pay for goods and services will spike 240 percent through 2025. The research firm credits the outlook not just to the pandemic but also to PayPal's high-profile implementation with CVS. And as consumers get comfortable texting the businesses and brands they buy from, it's not a stretch to imagine SMS becoming a preferred way to send and receive money. But to make that happen, businesses must evaluate whether their tech stack passes muster with today's omnichannel standards.
The right payment platform is an indispensable part of the modern enterprise, underpinning omnichannel experiences, such as BOPIS and curbside pickup while eliminating redundancies and facilitating a wide range of processes. But don't overlook what could be their most enticing asset: collecting invaluable data on how consumers buy and behave—insights that can feed future features and foster traffic via clicks and bricks. A fit-for-purpose payments system is the one investment today's merchants focused on competing by providing excellent omnichannel experiences can't afford to go without.
---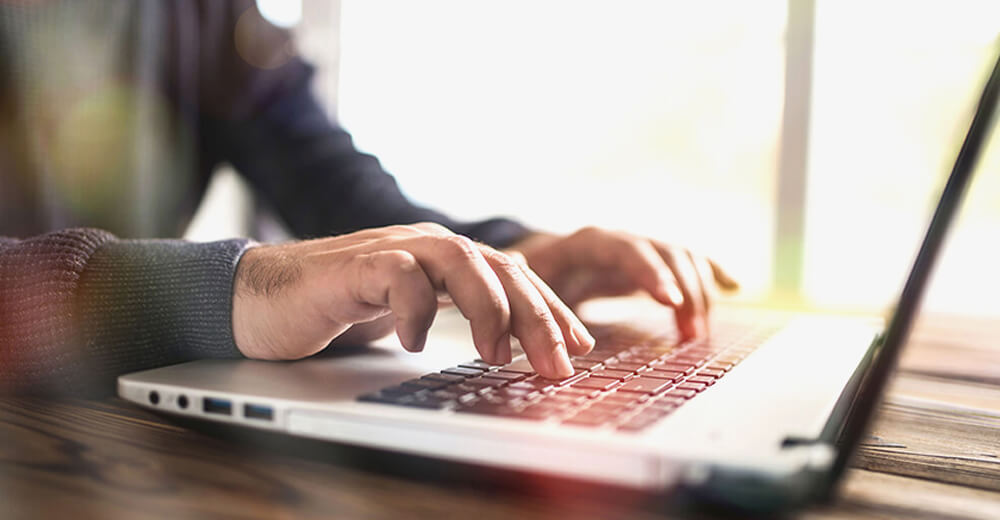 Connect with Us
With business activities in 50 markets and 150+ currencies around the world, EVO is among the largest fully integrated merchant acquirers and payment processors in the world.
Related News

Once consumers discovered the ease and convenience of these payment methods, they didn't look back. Today's consumers are technology-driven,…

Providing competitive customer experiences is key to business success, and for today's merchants, that means tailoring experiences to include the…

Although the U.S. is facing tough economic times, smart value-added resellers (VARs) and independent software vendors (ISVs) are finding opportunities…