More About EVO's Solutions for POS Resellers
EVO offers several advantages over other payment processors, sparing no resource to provide POS resellers with the latest technology and the best partner support in the industry.
Easy Payment Integrations

As a payment processor specializing in integrated POS, EVO offers a range of solutions that include EMV, P2P encryption, tokenization, and tip adjust. The bottom line is that EVO's processing integrates perfectly with virtually any POS system, terminal or software.

World-Class Service

EVO's industry-leading Net Promoter Score reflects our commitment to white-glove service and support for our POS resellers. We do everything it takes to drive growth and create success for you: close sales, board your MIDs quickly, and support you and those merchants 24/7.

ISV Partnerships

EVO partners with hundreds of ISVs to provide you with money-making opportunities, including exclusive sales incentives, POS bundles, HaaS/SaaS programs, and early access to new payment technologies.

Simple EMV Solutions

EVO offers affordable, easy-to-install standalone or semi-integrated EMV payment solutions to resellers. This provides a tremendous opportunity to increase new sales and upsell to existing merchants who need an EMV solution.

Reduced Friction

EVO's 0% financing program enables merchants to purchase your POS products and services with little money down and low monthly payments. The beauty is that you get paid 100% upfront.

Payment Choices

EVO pays you in a way that makes sense to you, whether that's upfront bonuses, higher residual splits, or free equipment – in addition to your generous monthly residuals.

Transparency

In addition to preferred processing rates, EVO provides a pricing analysis with a side-by-side comparison for merchants and a projection of your residuals per deal.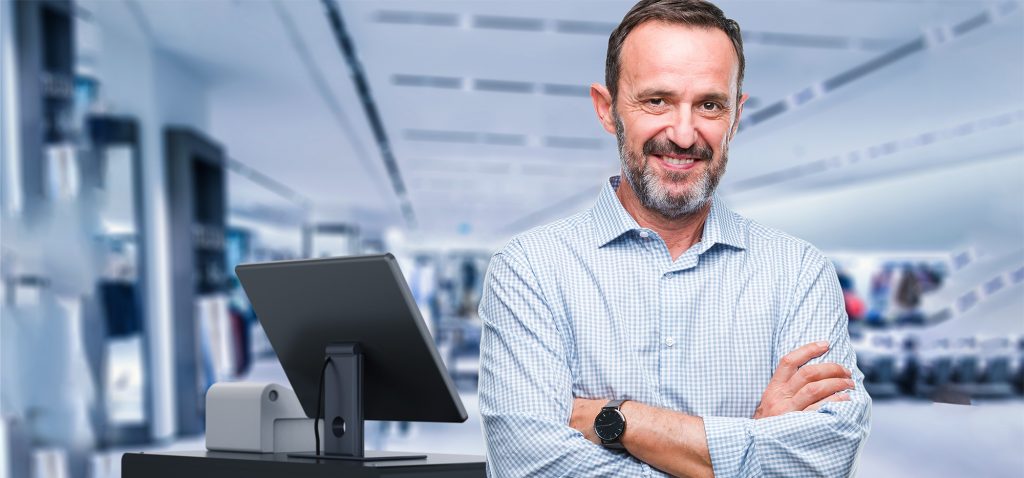 EVO is a leading payment processor in the integrated payments space. We continually invest in ways to DRIVE GROWTH for our POS reseller partners.
Expand Your Reach with Global Payment Processing
Earn revenue from new markets with EVO's ability to support merchants in more than 50 countries through a single integration point. With other payment processors, you would have to use different providers in different locations for each step of the payment cycle, such as processing, settlement, boarding, and reporting. But EVO allows you to fully integrate all those steps across 50 countries and 150+ currencies using a secure, single connection.
Worry-free Compliance
You won't have to navigate the complexities of global payment compliance, either. EVO's payment processing meets all PCI and EMV compliance requirements, including tokenization and point-to-point encryption, and other fraud-prevention solutions.