Finer Frames Streamlines Payments with EVO

Integrated payments, excellent support, and transparency create the perfect picture of a payments partner.
Since 1999, Finer Frames in Eagle, Idaho, has provided innovative design, museum framing, restoration, art installation, and a range of other services. Finer Frames works with customers to showcase and conserve their art, photos, diplomas and degrees in the best ways while allowing their personalities to shine through. Owner and nationally recognized art and framing consultant Meg Glasgow focuses on each project down to the last detail, and that commitment to excellence carries over into other aspects of her business. "Customer service is important. I always want to do whatever I can to make transactions easier for customers," she says.
How to Give Payments a New Look
When Finer Frames moved to a new location in 2019, Glasgow wanted to take the opportunity to update payments technology. Until that time, the shop and its gallery that displays local artists' work used a nonintegrated payment system. "There were extra steps when we ran cards," Glasgow says. "We had to go into the point of sale software and enter that the customer made a payment and deduct it from the invoice." Glasgow points out that her customers use payment cards for about 98 percent of Finer Frames transactions, So, greater efficiency would mean time savings and allow her to focus on her customers rather than on technology. LifeSaver Software, a framing and point of sale solution Glasgow had used for more than a decade, announced a partnership with EVO payments. So, she decided to take advantage of the opportunity to streamline processes with integrated credit card processing from LifeSaver and EVO.
Technology, Partnership, and Support
After upgrading to integrated payments, transactions at Finer Frames became quick, easy, and convenient. EVO enables the shop to accept a wide range of payment types, including EMV, contactless cards and mobile wallets such as Apple Pay. "You capture customer information, and the payment system sends it like magic to the point of sale and accounting systems," she says. "Now, payment is a one-step process." Glasgow comments that besides delivering all of the payment capabilities that Finer Frames needs, EVO also provides excellent support. "It's definitely white-glove service," she says. For example, her shop encountered an issue shortly before Christmas 2021. "EVO was extremely responsive. They stayed on the phone with us, walked us through everything, and even sent a new terminal as a backup so we'd have it during the busy holiday season," she says. "We're so happy with their level of care and follow-through. You don't always get that with tech support." Glasgow also considers EVO a critical partner for her business. "I get emails every night at midnight with batch reports. Funds are deposited quickly, and they're easy to track," she says. "I love the clarity and transparency. It gives me trust in the company." She adds, "Rates are competitive, we're treated fairly, and we're appreciated, which means the world to me."
The Finishing Touches
Glasgow says transactions have changed so much, it's difficult to remember what life was like before EVO, but she knows integrated payments have made processes easier for her growing business. "Our sales doubled in the past two years. The fact that we've been able to keep up with the extra volume seamlessly has been remarkable," she says. Glasgow says she still receives multiple calls each week from payment companies' sales reps working in the highly competitive space, asking to evaluate her payment processing rates. Glasgow comments, "It's good to be able to say, 'I have integrated payments, I'm locked in, and I'm very happy."
Read more about Finer Frames here: MG-Seminar Descriptions 2017-2018
---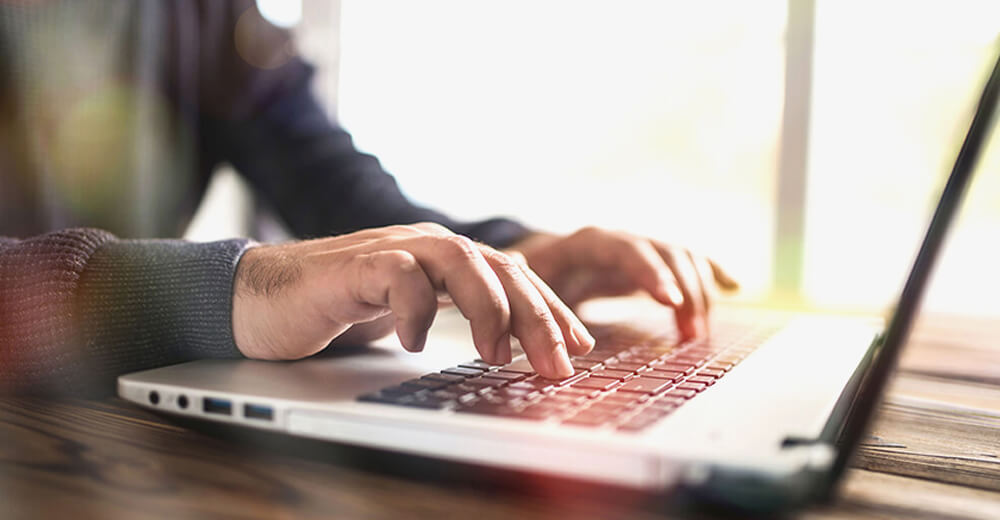 Connect with Us
With business activities in 50 markets and 150+ currencies around the world, EVO is among the largest fully integrated merchant acquirers and payment processors in the world.
Related News

While the priority of any business is to maximize revenue throughout the year, the looming threat of a recession means…

Since 1999, Finer Frames in Eagle, Idaho, has provided innovative design, museum framing, restoration, art installation, and a range of…

Managing a field services business, such as a lawn care or plumbing business, is hard work. The last thing you…