4 Things A Field Services Business Should Look for in a Payment Processing Partner

4 Things Field Services Business Should Look for in a Payment Processing Partner
Managing a field services business, such as a lawn care or plumbing business, is hard work. The last thing you should be worried about is collecting payments from your customers. But what should you look for when choosing a payment integration partner to complement your business management software? Here are some tips to make sure you collect your money on time, every time, so you can spend less time managing your business and more time serving your customers.
Simple Integration
You want a payment integration partner that will work for you. Partners that provide direct SaaS integrations via APIs and SDKs can make it easy to collect payments with minimum disruption to the management of your business.
Omnichannel Capabilities
If you run your business in-store and online, it's important to pick a payment integration partner with omnichannel capabilities. You can minimize costs and provide a frictionless experience for your customers by using an omnichannel gateway that links your multiple business channels.
Recurring or Subscription Payments
If you have customers who have a recurring subscription to your services, make sure you pick a payment partner who can integrate these capabilities into your business software via their gateway capabilities. This way you can make sure you are paid on-time without having to manually contact your customers to settle the bill.
Pay-by-Link
This is a great option for customers who would otherwise rely on invoicing and delayed payment collection. With pay-by-link, you can text or email your customers a secure payment link before you leave the site to maintain your cash flow and minimize back office expenses.
---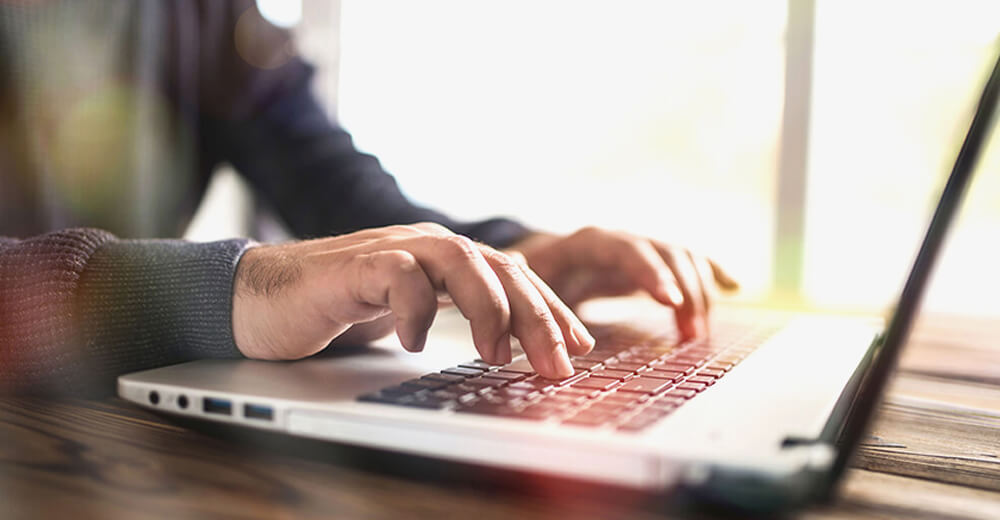 Connect with Us
With business activities in 50 markets and 150+ currencies around the world, EVO is among the largest fully integrated merchant acquirers and payment processors in the world.
Related News

While the priority of any business is to maximize revenue throughout the year, the looming threat of a recession means…

Since 1999, Finer Frames in Eagle, Idaho, has provided innovative design, museum framing, restoration, art installation, and a range of…

Managing a field services business, such as a lawn care or plumbing business, is hard work. The last thing you…