EVO Payments Inc.'s Cloud-based Solution Streamlines Electronic Payment Acceptance for Businesses using SAP® Solutions

PayFabric from EVO Payments achieves SAP® certification as integrated with the SAP digital payments add-on
Atlanta, GA (PRWeb) February 18, 2021 – EVO Payments Inc. (Nasdaq: EVOP) ("EVO") today announced that SAP® has certified EVO's PayFabric gateway solution with the SAP digital payments add-on solution. EVO's support of the SAP digital payments add-on enables businesses using SAP solutions to process electronic payments utilizing EVO's fully integrated PayFabric gateway, a secure cloud-based payment processing platform designed to help companies of all sizes accept payments from their customers.
EVO's PayFabric solution includes PCI Level 1 compliant hosted credit card storage with real-time reporting and access to extensive transaction data. In addition, EVO offers customers reduced cost and increased transparency around credit card processing fees as well as quick and simple setup with hands-on support.
To further expand its offerings into the SAP ecosystem, EVO acquired Delego Payments in 2019. Delego has been providing payment solutions integrated with SAP technology since 2000 and is now delivering EVO's best-in-class payment processing to businesses using SAP solutions.
"We are very excited to announce that our PayFabric gateway is now enabled for businesses using SAP solutions," said Brendan Tansill, EVO's President, the Americas. "Through the integration of our proprietary technology to the SAP digital payments add-on solution, businesses will be able to utilize our fast and secure solutions to accept and track digital payment transactions for all of their business needs."
PayFabric is already being utilized by thousands of users across numerous systems, including Microsoft Dynamics and Oracle, as well as virtual terminals, online web stores and custom applications. Now, customers will be able to take advantage of EVO's integrated payments offering to enable secure digital payment acceptance through their SAP software.
About EVO Payments, Inc.
EVO Payments, Inc. (NASDAQ:EVOP) is a leading payment technology and services provider. EVO offers an array of innovative, reliable, and secure payment solutions to merchants ranging from small and mid-size enterprises to multinational companies and organizations across the globe. As a fully integrated merchant acquirer and payment processor in over 50 markets and 150 currencies worldwide, EVO provides competitive solutions that promote business growth, increase customer loyalty, and enhance data security in the markets it serves.
About Delego Payments
With EVO's goal to expand their payment integrations into ERP systems, they acquired Delego Payments in 2019. Delego Payments is an SAP partner providing integrated payment solutions for SAP users since 2000.
---
Any statements in this release that are not historical facts are forward-looking statements as defined in the U.S. Private Securities Litigation Reform Act of 1995. All forward-looking statements are subject to various risks and uncertainties described in SAP's filings with the U.S. Securities and Exchange Commission, including its most recent annual report on Form 20-F, that could cause actual results to differ materially from expectations. SAP cautions readers not to place undue reliance on these forward-looking statements which SAP has no obligation to update and which speak only as of their dates.
SAP and other SAP products and services mentioned herein as well as their respective logos are trademarks or registered trademarks of SAP SE in Germany and other countries. Please see https://www.sap.com/copyright for additional trademark information and notices. All other product and service names mentioned are the trademarks of their respective companies.
Contact:
Sarah Jane Perry
sarah.perry@evopayments.com
770-709-7365
---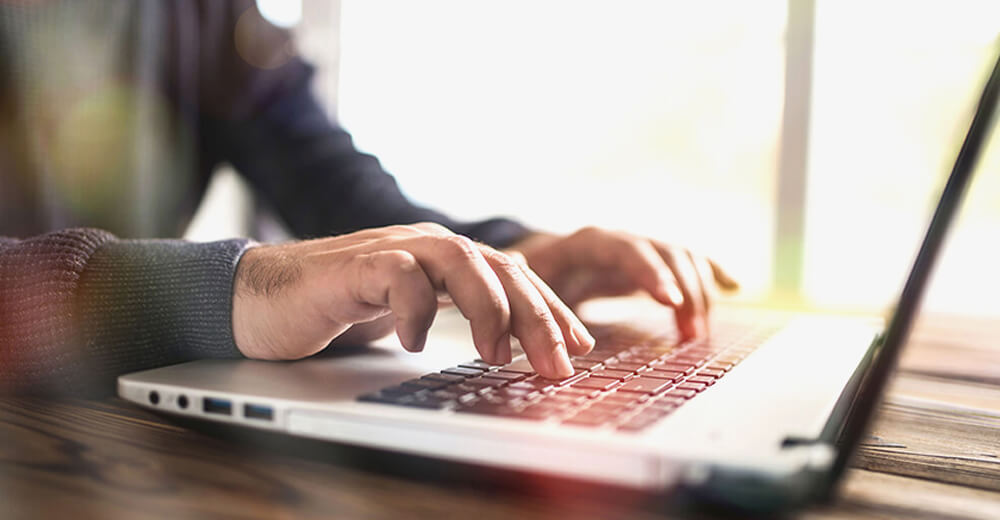 Connect with Us
With business activities in 50 markets and 150+ currencies around the world, EVO is among the largest fully integrated merchant acquirers and payment processors in the world.
Related News

Since 1999, Finer Frames in Eagle, Idaho, has provided innovative design, museum framing, restoration, art installation, and a range of…

Managing a field services business, such as a lawn care or plumbing business, is hard work. The last thing you…

ATLANTA (PRWEB) MARCH 08, 2022 EVO's proprietary integration to Oracle E-Business Suite offers customers fast and secure payment acceptance to improve…