diamondcloud
The fastest and easiest payment integration solution for a variety of uses and needs!
Diamond Cloud provides a simple, easy, and painless integration to the latest certified Android payment terminals for ISV developers. The cloud offers POS applications to initiate transaction processing on the Android payment terminals with a simplified and hardware manufacturer agnostic RESTful API.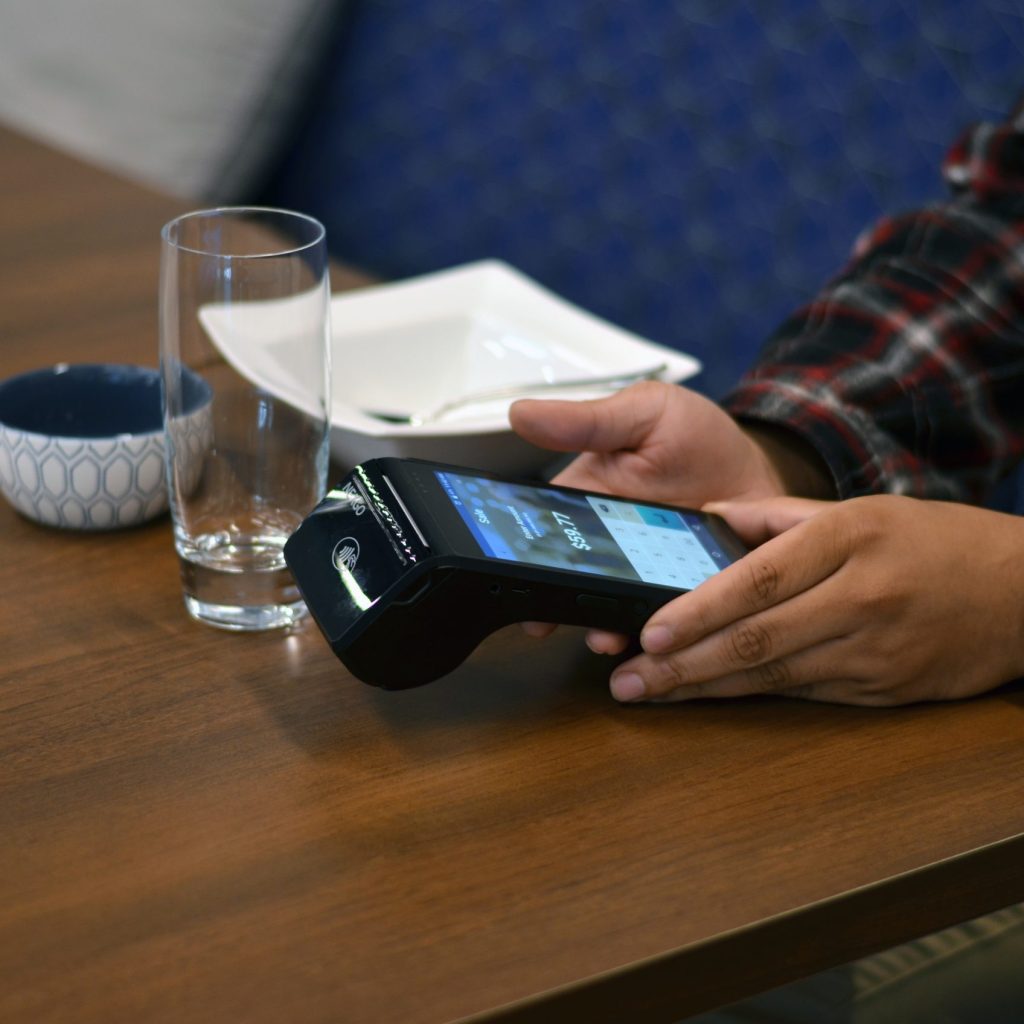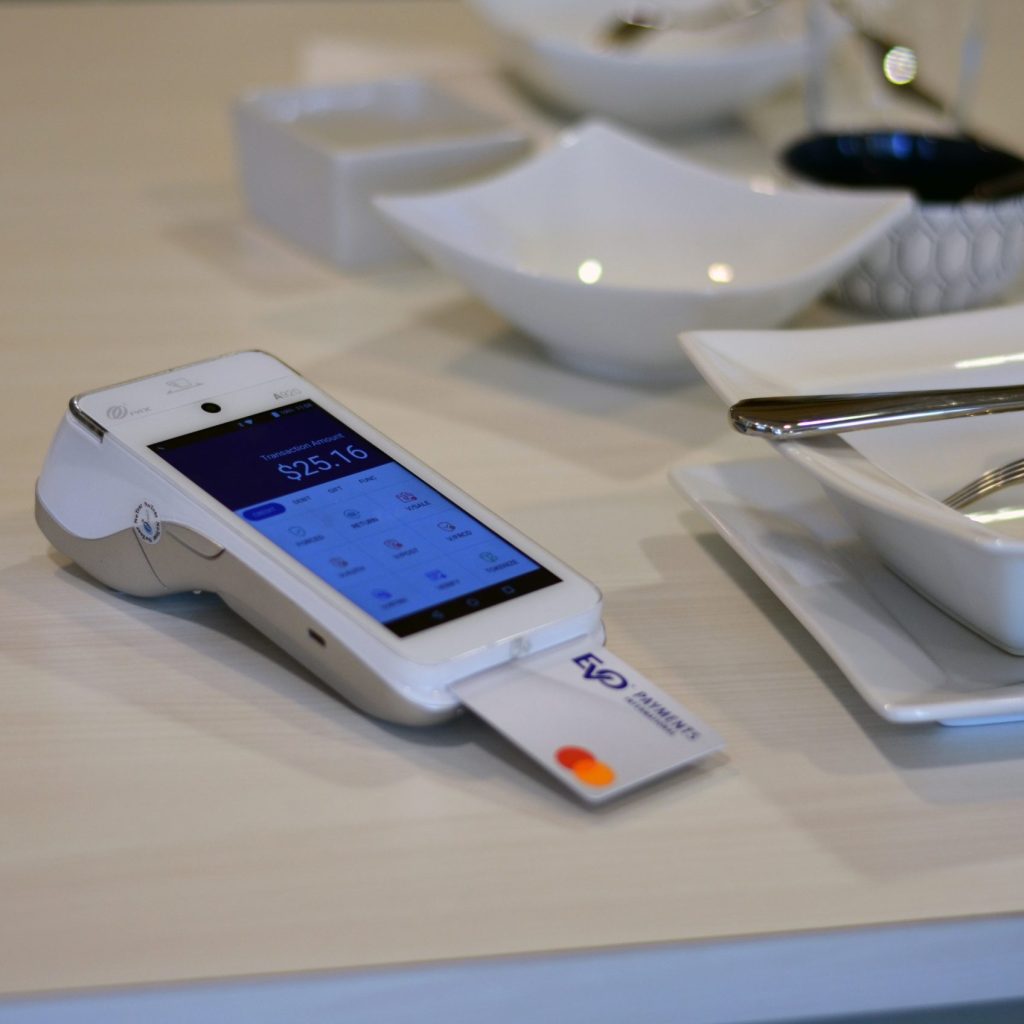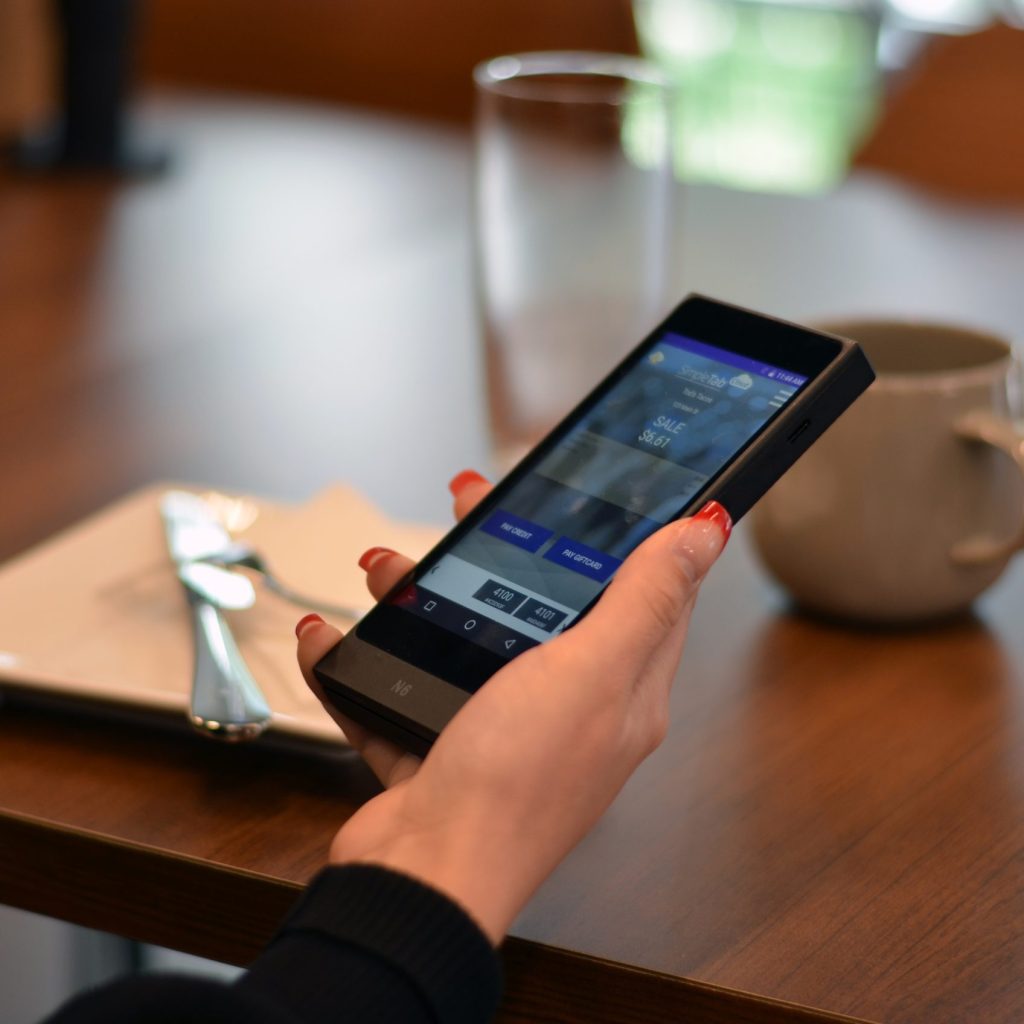 howitworks
How It Works
The POS can trigger actions directly on the payment terminal via the cloud or upload a JSON copy of bills to the cloud that will appear as selectable items on the Android Payment Terminal which creates the easiest Pay At Table processing experience on the market.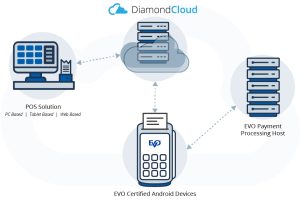 Guides
Diamond Cloud Downloadable Guides
Cloud Setup Guide
Click the link below and follow the instructions to set up your terminal.
Cloud Integration Guide
Click the link below to download the Diamond Cloud Integration guide.