Accounts Receivables Efficiency Gains

In our concluding video from the video case study series with Vincent Byrne, Senior Manager Credit and Collections, he shares how his publicly traded company, Progress Software, works with EVO B2B for efficiency gains in his credit and collections division to provide his company with many benefits. Through simple payment technology integrations and adjusted workflow, Vincent is not only servicing his customers better but also increasing the cash flow of the company. When Vincent started working with EVO, they put a process in place to help Progress accurately achieve Level II and Level III business card qualification on certain transactions. Together EVO worked with Vincent to identify downgrades and put a safeguard in place to be certain Progress was saving as much money as possible. "Everyone starts out by saying they want to reduce their fees, but you have to look at everything else you benefit from", notes Vincent. Creating efficiency gains for companies, EVO B2B provides the opportunity for financial executives to refocus resources to help grow their companies.
Learn more about how EVO B2B works with leading companies like Progress Software through the rest of the video case study series.
---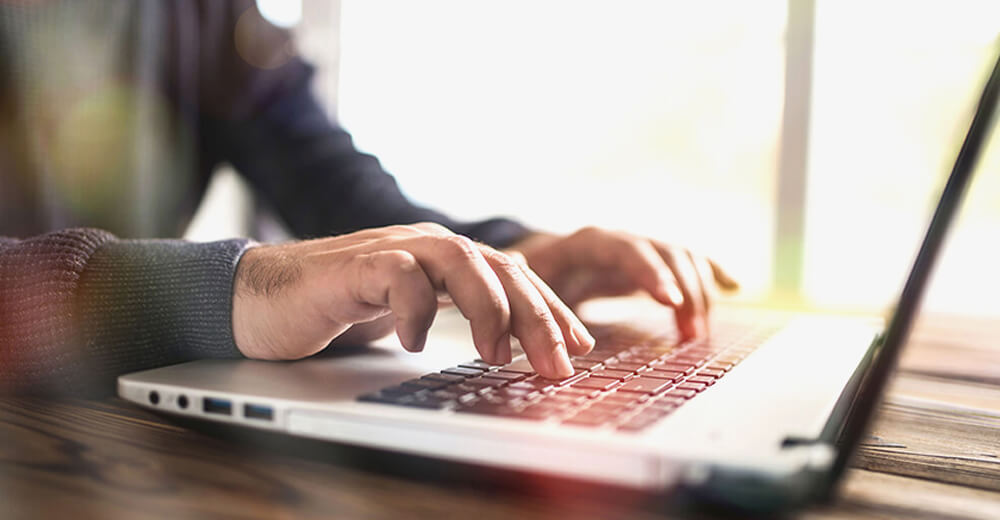 Connect with Us
With business activities in 50 markets and 150+ currencies around the world, EVO is among the largest fully integrated merchant acquirers and payment processors in the world.
Related News

Since 1999, Finer Frames in Eagle, Idaho, has provided innovative design, museum framing, restoration, art installation, and a range of…

Managing a field services business, such as a lawn care or plumbing business, is hard work. The last thing you…

ATLANTA (PRWEB) MARCH 08, 2022 EVO's proprietary integration to Oracle E-Business Suite offers customers fast and secure payment acceptance to improve…