Vertical-Specific Vending Reflects Broader Trends

Vending has been experiencing a lot of change in recent years. One part of this is the ongoing evolution
of technology, and another is consumers' increasing comfort with mobile phones and other
cashless payments. According to a report by Technavio, the global vending machine market is expected
to have a $12.45 billion growth between 2018 and 2023, with 40% of that growth coming from the
Americas.1
Take a look at ways two companies have incorporated multi-industry trends into their highly vertical-specific vending machines, as well as some other features they bring to the table.
Würth Industry
Their vertical-specific workplace vending distributes operating supplies to improve efficiency and reduce costs.
Würth (founded in Germany in 1945) is a world leader in fasteners, tools, and other construction supplies. So how are they relevant? Würth is interesting because they're a unique example of vertical-specific vending machines—and a high-volume example, at that. These types of machines are becoming more popular because they automate the process of distributing workers' tools and supplies.

Würth offers "a comprehensive vending machine concept [for] operating supplies, from their supply and storage, to provision, to fully automated replenishment."[2]
Systems for distributing work materials used to boil down to two options: a) tie up staff time, or b) hope no one takes more than their share of unattended items. Because workers cannot access more than their allotted amount—and because items can't "walk away"—these machines create a cost savings. So if, for example, a particular employee is being wasteful, their usage can be tracked and addressed.
Vertical-specific workplace machines are gaining momentum in many industries: you won't just see hammers, nails, and power tools, but standard office/school supplies, medical supplies, and even electronics. IT workers can scan their badges at machines to receive new USB disks, cords, or even keyboards. During the pandemic, many workplaces added machines that distribute personal protective equipment.

TOMRA Reverse Vending
Who would expect a bottle recycling machine to be fully up-to-date with users' trendy digital interfaceexpectations?
Residents of states with bottle and can deposits are likely familiar with reverse vending machines (RVM). Instead of receiving items, people insert their used items in exchange for money (or, at least, good karma).
TOMRA is the world's largest RVM provider. They offers updates specific to their vertical, like multi-feed input (i.e., pouring containers from a bag instead of one-at-a-time insertion).

But we're more interested in the fact that TOMRA is staying current with multi-industry digital trends and consumer interface expectations.
Charitable Donations – Like donation trends on social media platforms, TOMRA allows users to donate refund money to charities. These can be frequently updated based on what disasters/causes are in the news.

Company-Specific App – The myTOMRA app assigns bar codes, maps locations, and has a feature that cuts waiting time.

Gamification – Gamification turns everyday activities into personal challenges. Audiobook platforms, exercise chains, and even restaurants have started tapping customers' competitive streaks to increase engagement. With TOMRA's gamification, customers track milestones and unlock achievement badges for metrics like visits and volume.

Paperless Transactions – Entertainment complexes, utility companies, and other industries are pushing to go paperless. This can be framed as environmental sensitivity, an efficiency improvement, or a "touchless" anti-viral measure. While most RVMs print out paper receipts, TOMRA can send digital vouchers to one info hub, so no one needs to misplace little scraps of paper. Centralized info hubs require the user to keep up with passwords or use limited phone space, but they're on the rise.
Vending Disruption: e-Waste Collection. . . and what next?
A report by QY Research projects that the global RVM market will be worth $685.1 million by the end of 2025.3 And reverse vending has evolved to mean more than just container recycling. Electronic devices are often tagged with a symbol of a crossed-out trash can, indicating that they require special disposal in order to not pollute or waste precious metals. Many cities have disposal sites for e-waste—but how many people actually plan a special trip for that? In the U.S., ecoATM has 4,800 kiosks where users can easily sell/recycle their old phones or tablets. With industry-disrupting functions like these, big players in vending machine manufacturing are surely paying attention.
As the vending industry continues to innovate, we can expect to see users' digital expectations and trends from other industries influence machine functionality. These companies' modernizations improve things for end-users, machine operators, or both. As customers expand their "user experience" expectations, savvy manufacturers will feel more and more pressure to stay current with their machine enhancements.
---
1 "Global Vending Machine Market, 2019 – 2023," www.technavio.com
---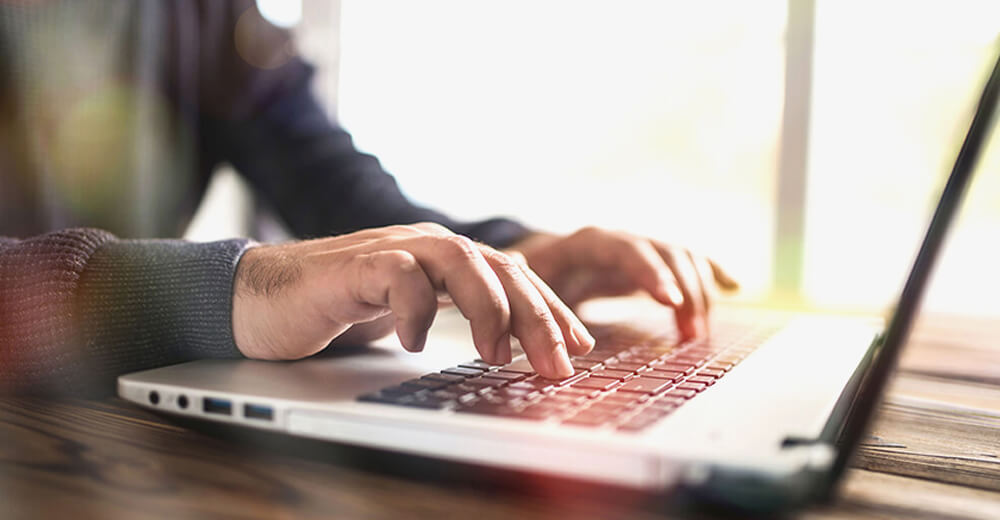 Connect with Us
With business activities in 50 markets and 150+ currencies around the world, EVO is among the largest fully integrated merchant acquirers and payment processors in the world.
Related News

Providing competitive customer experiences is key to business success, and for today's merchants, that means tailoring experiences to include the…

Although the U.S. is facing tough economic times, smart value-added resellers (VARs) and independent software vendors (ISVs) are finding opportunities…

Entertainment venues and amusement parks are complex operations. Point of sale (POS) systems for these businesses need to streamline processes…