How Payment Technology Can Help with Restaurant Recovery

The right payment solution will help restaurants control costs, improve cash flow and optimize customer experiences.
The restaurant industry has faced unprecedented challenges throughout the pandemic. Businesses had to close their brick-and-mortar locations during waves of lockdowns, comply with limits to the number of guests they could serve, and adapt to consumers' newfound preference for online ordering. Additionally, now, as the economy reopens, restaurant recovery is slower than many businesses would like, as too few workers are willing to fill open roles, hindering efforts to reopen to capacity.
Restaurant recovery requires top-to-bottom efficiency, including optimizing checkout processes, payment transactions, back-office operations, and cash flow management. That's where cutting-edge payment technology comes in.
Consider how these five solutions can help your restaurant clients improve their operations:
1. Pay at the Table
When it's time to settle the check, pay-at-the-table solutions streamline processes. They eliminate multiple trips back and forth to a stationary point of sale (POS) terminal to run a credit card and add tips. Servers can complete the transaction tableside in just minutes, saving time and capping off a great dining experience with a quick and convenient payment experience.
Also, did you know that pay-at-the-table technology can boost a restaurant wait staff's bottom line? Tableside customers end up leaving 16 percent higher tips on average.
In addition, some pay-at-the-table solutions can do double duty and allow customers to pay for online orders curbside. Solutions can even accept contactless card or mobile wallet payments, making the experience touch-free, which many consumers will prefer throughout the remainder of the pandemic and likely beyond.
2. Online payments
If you thought the online ordering boom was a pandemic fad, think again. A PYMNTS and Paytronix study found that as many as 92 percent of fully vaccinated consumers say they'll continue turning to the web to order their meals.
Restaurants banking on online ordering to fuel recovery must have the right tech in place to collect payment when consumers put in their orders. Also, integrating online ordering and payments with the restaurant's POS system means your client won't be forced to rely on third parties and pay fees to get their menus in front of consumers in their market.
Giving a restaurant the ability to control the entire online ordering experience, from item selection and payment to fulfillment, can also help your client ensure they're providing the best possible service. With this control, they can build a positive brand reputation and do all they can to win diners' loyalty.
3. QR codes
Creating touch-free experiences has become a priority for restaurants, and many are turning to a familiar technology: QR codes. By scanning a code, customers can review menus on their smartphones – nothing changes hands, and they aren't handling menus that other patrons have used. QR codes can also give restaurants an easy way to offer "contactless" payments. Diners can scan a code that takes them to an online payments page – and if their smartphones autofill payment data, they can complete the transaction with just a few clicks.
4. Express deposit
COVID-19 slowed cash flow for many restaurants, so, understandably, many restaurant owners want to ensure they receive money from digital transactions as soon as possible. Options like express deposit ensure restaurants get the proceeds from card transactions right away versus waiting up to 72 hours for the funds to hit. Restaurant owners pressed to pay staff and purchase ingredients know all too well what a difference a day makes when it comes to their cash flow.
5. Gift cards
If they weren't doing so already, business owners will want to consider making gift cards a part of their restaurant recovery. Beyond simply keeping a restaurant brand top of mind with consumers, gift cards represent instant revenue without labor and product costs. They can also pay back dividends as many recipients end up spending more than the card's value, whether the card is in physical or digital form. Some gift card holders might even replenish their cards, driving loyalty and repeat business for the restaurant.
The ISV's role in restaurant recovery
As an ISV, you can play an integral role in restaurant recovery by integrating payment solutions that help your clients streamline operations, improve cash flow, and create loyalty-building customer experiences.
The payments partner you choose will directly impact how much value you can provide to your clients through payment functionality and services.
Click to learn more about the benefits of a partnership with EVO Payments.
---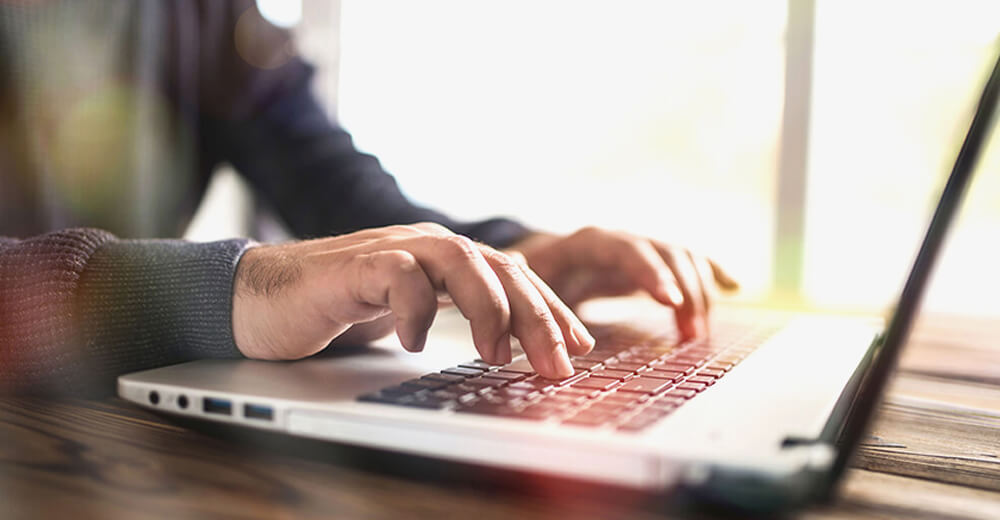 Connect with Us
With business activities in 50 markets and 150+ currencies around the world, EVO is among the largest fully integrated merchant acquirers and payment processors in the world.
Related News

Once consumers discovered the ease and convenience of these payment methods, they didn't look back. Today's consumers are technology-driven,…

Providing competitive customer experiences is key to business success, and for today's merchants, that means tailoring experiences to include the…

Although the U.S. is facing tough economic times, smart value-added resellers (VARs) and independent software vendors (ISVs) are finding opportunities…