More About EVO's Merchant Services
We've all read the headlines about data breaches involving major retail chains. The truth is, fraud and data theft affect businesses of all types and sizes. Protecting merchant and cardholder data is a priority for EVO Payments. We protect data by always using the latest anti-fraud technologies and practices, including:
Highest level of data encryption at every point in a transaction
Network protection with firewalls and intrusion-detection applications
Password challenges and strict privacy policies
Not storing unencrypted data on our servers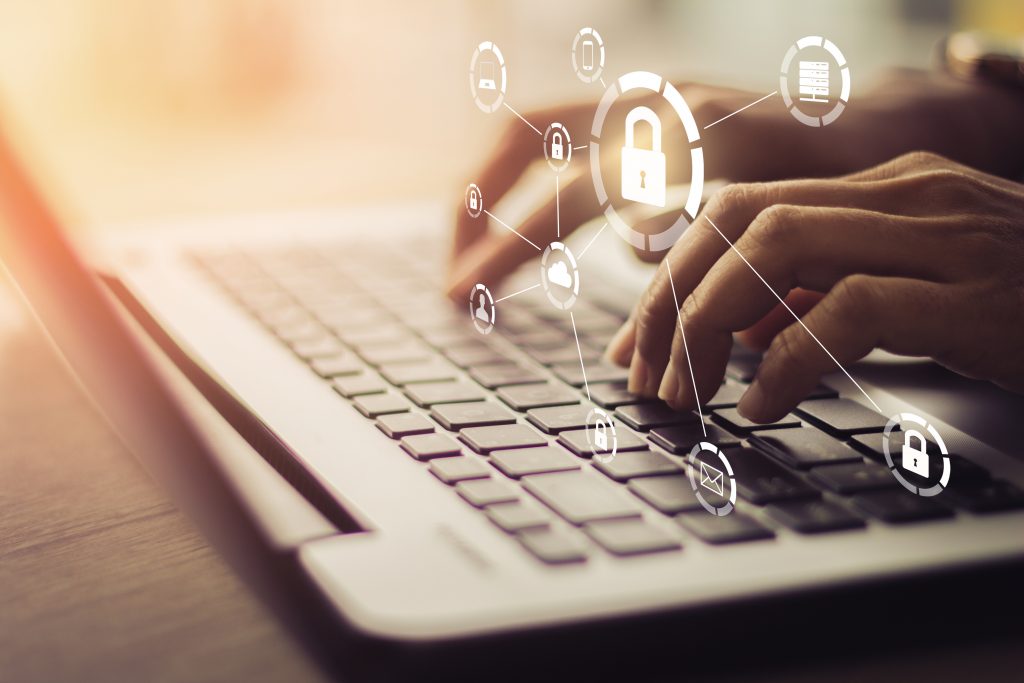 Taking the Complexity Out of PCI Compliance
Complying with the Payment Card Industry Data Security Standards – known as PCC DSS – is a merchant's best defense against hackers trying to steal customer and cardholder data.
Our compliance experts educate and guide merchants through the process of becoming PCI compliant. And for businesses that have completed the compliance process, EVO covers up to $100,000 in fine reimbursements from a security breach.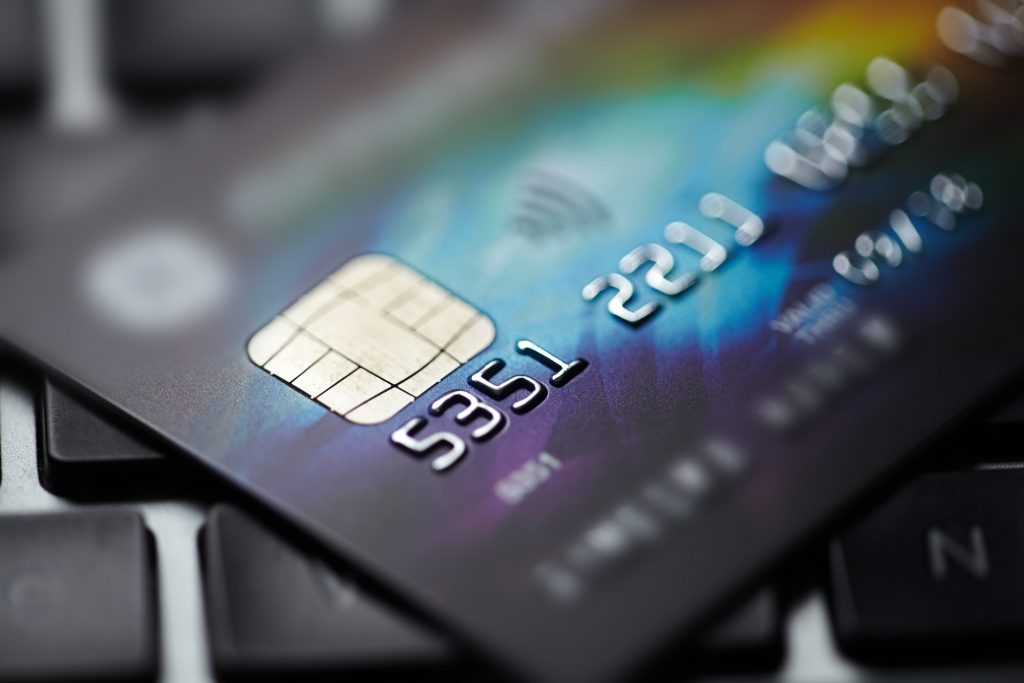 Easy and Affordable EMV Payment Acceptance
EMV technology can significantly reduce card-present fraud and lower processing costs. EMV chip cards help protect merchants and customers by making it difficult to create or copy a counterfeit card, or to use a lost or stolen card in card-present transactions.
EVO offers a variety of affordable EMV enabled POS solutions that accept the more secure chip cards, contactless cards, and digital wallets like Apple Pay and Google Pay.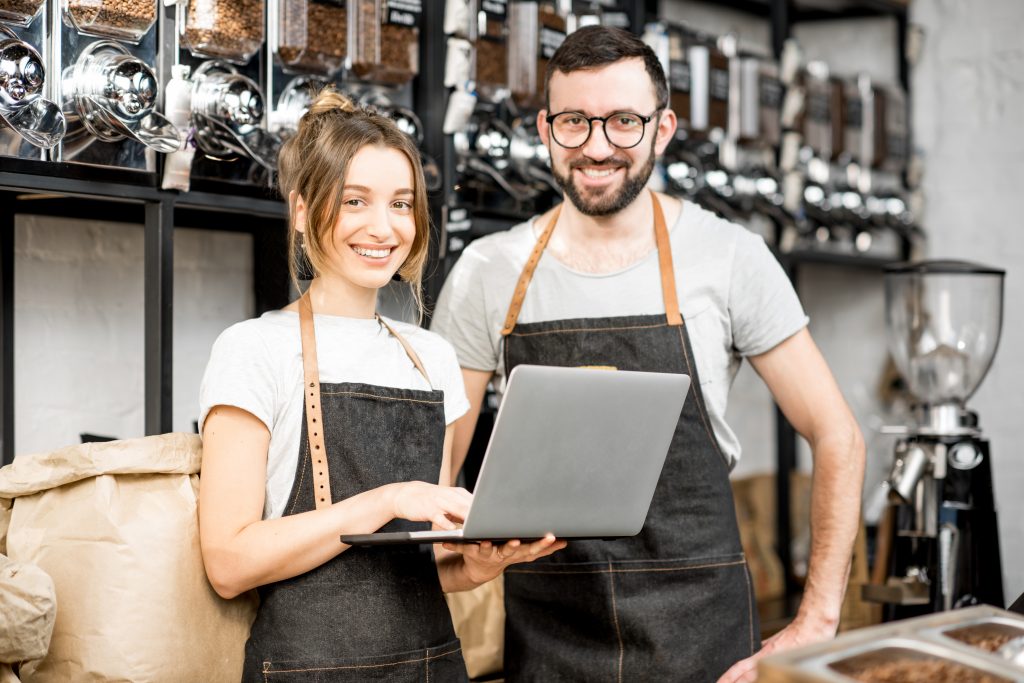 EVO's Streamlined Application Process
EVO's streamlined onboarding process will have you securely accepting payments in no time. Our on-time approval systems collect, evaluate, store, and retrieves applicant information for quick decision making, so you get approved in real-time with a lot less paperwork.