Whether you need to process online, set up recurring billing, or launch your online store, EVO will work with you to meet your unique needs.
Our simplified solutions include hosted payments and shopping cart plug-ins using EVO's proprietary platform or working with long-standing third-party gateway partners. In addition, online merchants will benefit from EVO's low processing rates, built-in PCI compliance, easy setup, and 24/7 tech support.
EVO has curated solutions that simplify that process for you, including: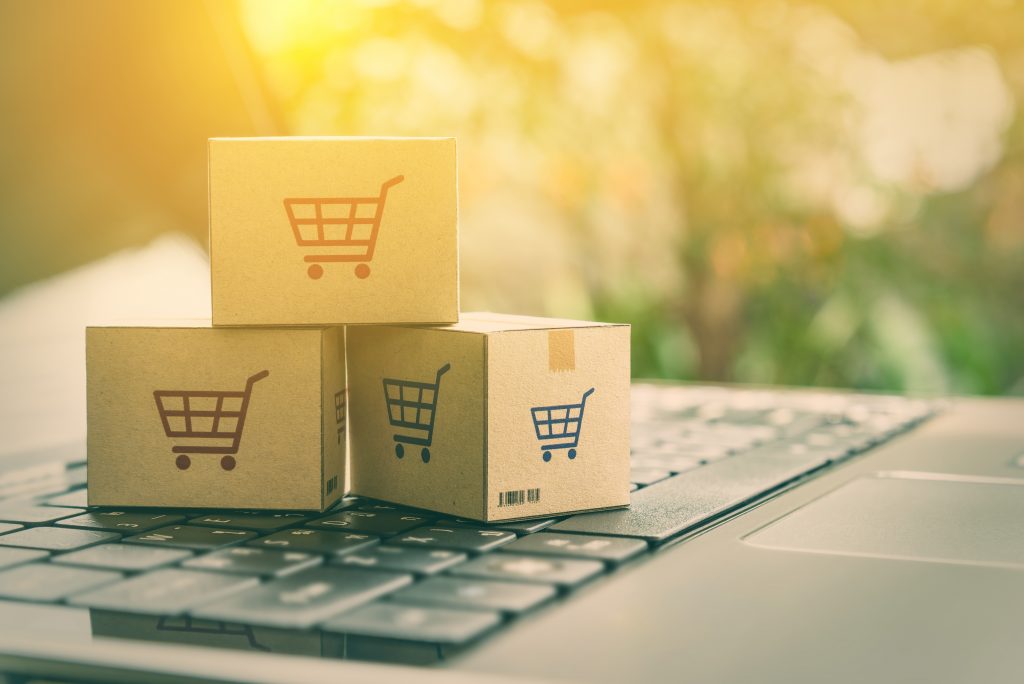 A full range of gateway services – APIs, hosted payments, shopping cart plug-ins – using EVO's gateway and through long-standing partnerships with third parties like Authorize.net
EVO's Hosted Payments is perfect for merchants who want to streamline global online payments and reduce PCI compliance burdens. Hosted Payments offers the fastest way to securely accept payments within your shopping cart, donations website, or online billing application.
A virtual terminal that allows merchants to accept payments over the phone, online, or in person using an internet-connected computer or device.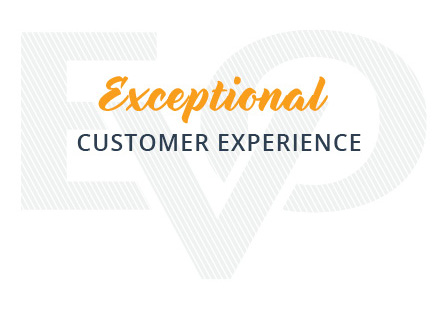 You'll also benefit from EVO's:
Low processing rates
Fast deposits
Built-in PCI compliance
Easy setup with no downtime
24/7 tech support
Easy digital sign-up and quick approval
EVO also serves eCommerce partners, helping them deliver best-in-class solutions that can turn customers into revenue-generating merchant referrals. EVO's eCommerce sales support team helps partners close leads and answer customers' processing and technical questions to ensure a good merchant experience.
For additional details on EVO's eCommerce solutions, please view our Online or Hosted Payment Solutions.