Easy System Integration
Payment integration is seamless and stress-free with EVO.
Fully API Driven
From onboarding to transactions to reporting, everything can be controlled within your platform via EVO's API.
Pre-Built Components
Don't have time to build or maintain specific payment elements? Leverage EVO's pre-built components either standalone or via API.
One Integration
Through one integration to EVO's PayFabric payments platform leverage all payment channels, options and much more.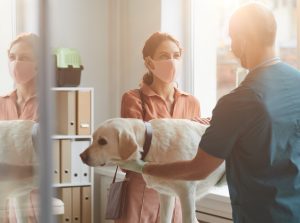 Consultation Makes A Difference
You know the importance of great consultation; you diagnose challenges and explain the best options. Similarly, EVO customizes solutions to help you run your business more efficiently.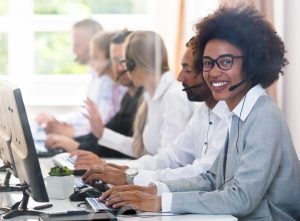 Best-In-Class Customer Service
Our Dallas-based sales and support team is available 24/7. We understand the importance of being there for your clients when they need you, so we're always standing by to support.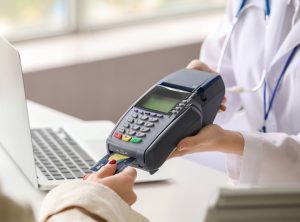 Reduce Your Costs
EVO offers competitive processing rates – Invest more in your practice. Fees are transparent and statements are easy to read – Never wonder about a charge on your invoice.
EVO offers omni-channel options,
giving your clients the flexibility to pay:
• In the exam room • At Reception • From Their Cars • During high-stakes emergencies •
Allow your customers to close their invoices
the way that best suits them:
• Online • In-Person • Mobile • Text To Pay • Link To Pay • Email • QR Code • Recurring •
We support:
• Credit • Debit • Apple • Google • PayPal • ACH •
Provide Your Clients with an Easy Payment Experience
Your customers deserve the smoothest payment experience possible.
A client might be distressed from managing kids and pets, juggling work emails,
or trying to understand their pet's health challenges.
Providing clients with a stress-free, convenient checkout helps build trust and customer loyalty.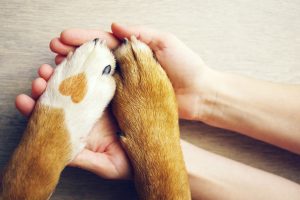 World-Class Service You Can Count On
Do other processors really understand your hectic day-to-day needs?
EVO brings you:
Customized solutions
Many easy payment options
"White glove" support—all day, all year
Competitive rates
Simple systems integrations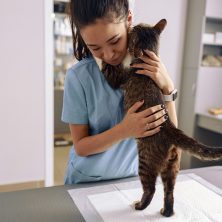 Are you ready to get started?
If you have questions about your practice's one-of-a-kind needs,
give us a call at 866-428-8903.