Accept payments on the go and in real time wherever your business takes you by turning your mobile device or tablet into a secure handheld terminal.
EVO Mobile Anchor
EVO Mobile
The EVO Mobile app is a complete mPOS solution allowing small business owners to streamline sales and accept payments on the go with a smart phone or tablet device. EVO Mobile works with mobile phones or tablet devices using BBPOS chip readers. With the EVO Mobile app, business owners can process sales, apply discounts, add tips, email receipts, and issue refunds from their wireless Apple iOS® or Android™ devices.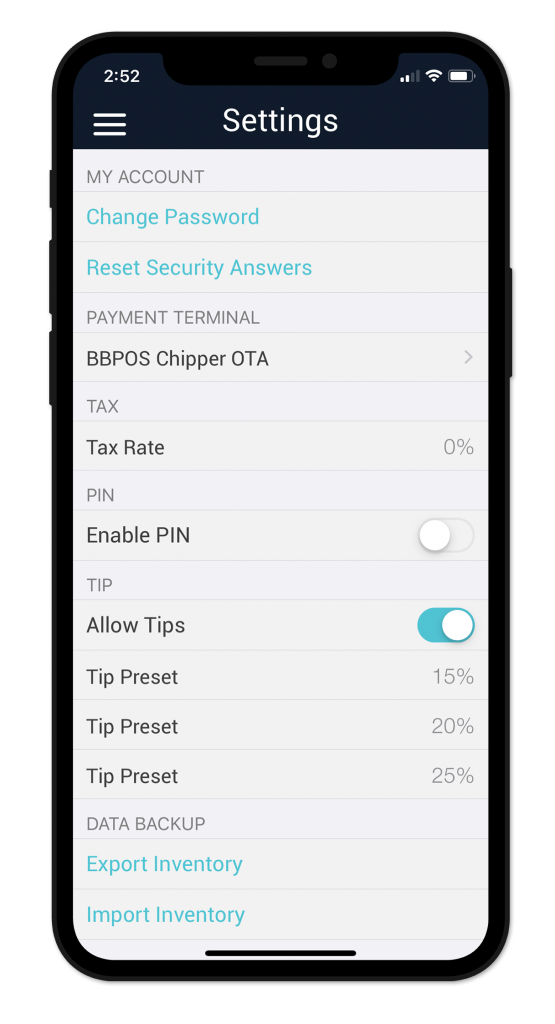 EVO Mobile Merchant Benefits
Easy to Set Up. With its intuitive design and easy to use Settings tool, EVO Mobile can be configured and customized to fit your company's unique business needs in just minutes.
Take Payments Now. Start receiving timely payments from your customers at the time service is rendered with your EVO Mobile app.
Quick Checkout Process. Tap to add items to the shopping cart, insert/swipe the customer's card, and email their receipt in seconds.
Streamline Tipping. With EVO Mobile's inline tip feature, adding a dollar amount tip or preset percentage tip has been simplified for your customers.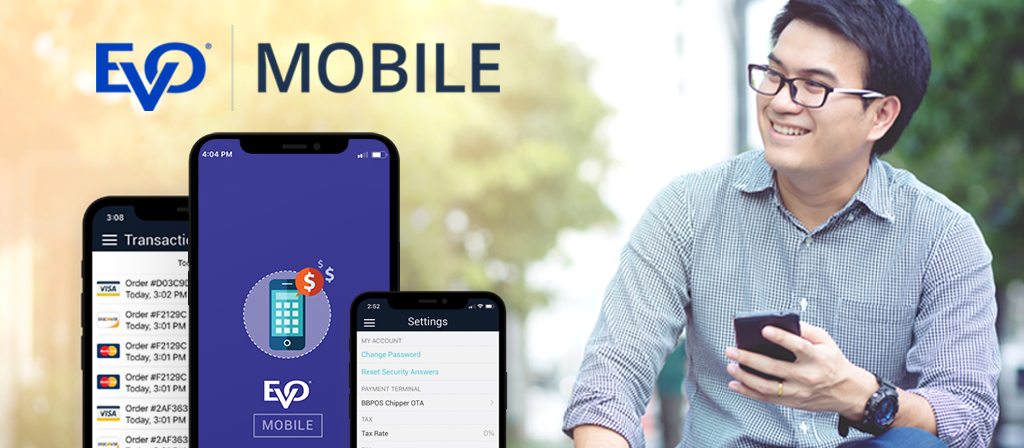 BBPOS Chipper BT for EVO Mobile
The Chipper™ BT is a compact magstripe and EMV card reader that combines the leading reliability and affordability in a single advanced mPOS device.
This unit is suitable for diverse applications and industries that value mobility and convenience, while connected with Bluetooth® and firmly stuck to the back of your device with a removable adhesive sticky pad.
The Chipper BT pairs wirelessly with iOS or Android devices using Bluetooth 4.0, so an audio jack is not needed. It includes the EMV chip card reader and magstripe reader with support for over 400 chip card transactions per charge.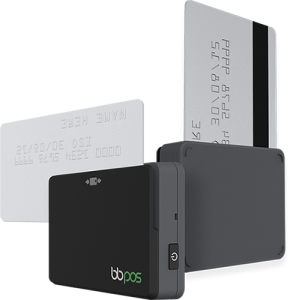 EVO Mobile is your Complete mPOS Solution
---
Aldelo Express Anchor
Aldelo Express
Aldelo Express is a cloud-based, point-of-sale solution designed for tablets to help simplify payment acceptance and streamline operations for small- to medium-size businesses. Aldelo Express is a full-featured solution that's simple to use. It is available exclusively through EVO Payments, a preferred payment processor of Aldelo.
Aldelo Express is made for restaurants, bars, retailers, service shops, and more. It allows merchants to seamlessly transition between desktop and mobile with the ease of iPad mobility. Aldelo Express also includes integrated EMV credit and debit card processing.
PCs or servers not required! Customize Aldelo Express for your specific market and company with the click of a button. Aldelo Express also includes integrated EMV credit and debit card processing with special low rates from EVO Payments.
Aldelo Express Features:
Modern iPad POS for desktop and mobile devices
No need for PCs or servers, and no Windows to deal with
Zero-configuration payment processing setup
Seamless integrated credit and debit card processing
Conversion of menu, modifiers, employees, customers at the click of a button