Contact us today and we will reply to you shortly.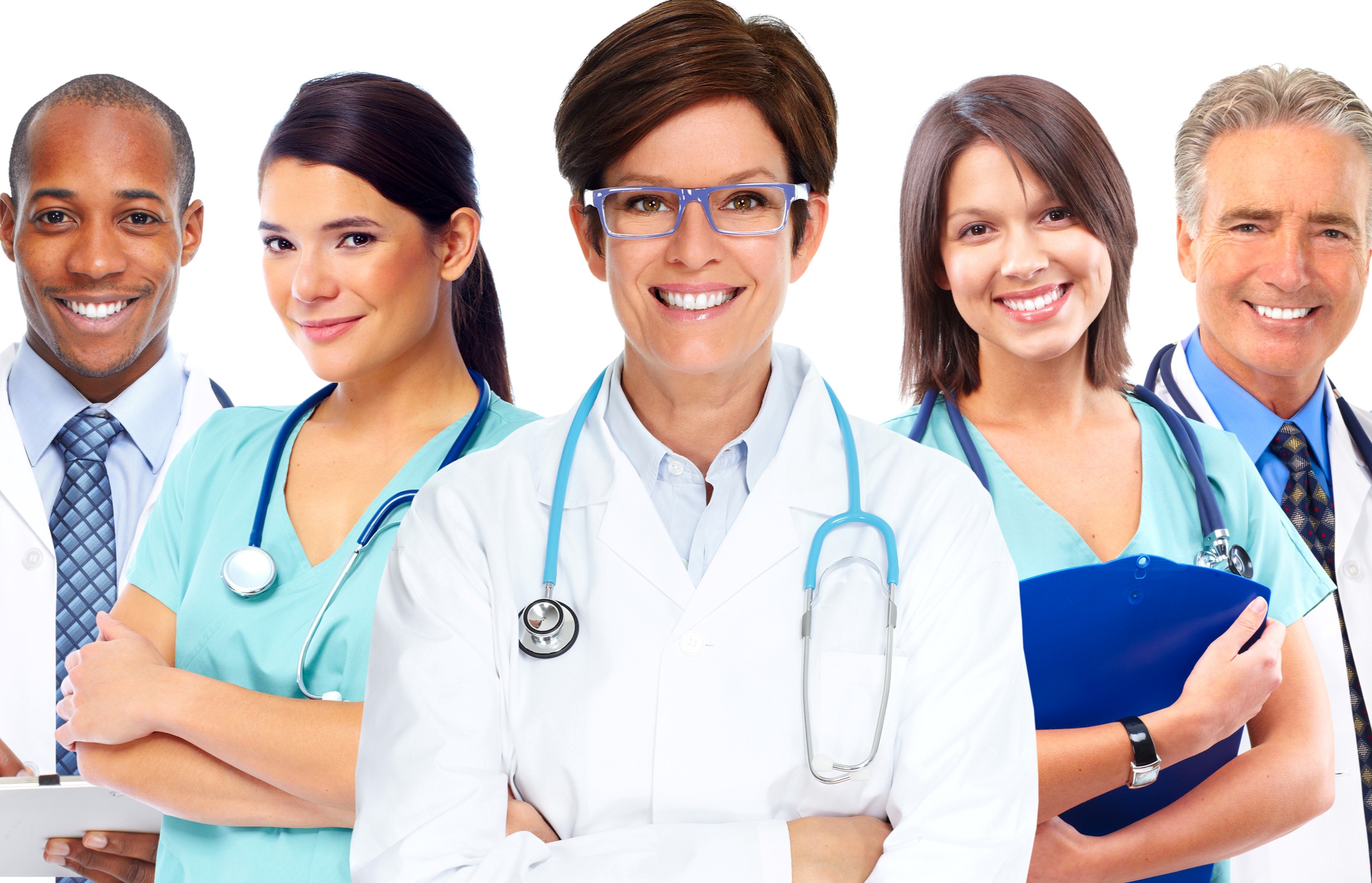 We offer an Easy System Integration
No need to battle headaches!  EVO takes the headaches out of payment integration
Fully API Driven
From onboarding to transactions to reporting, everything can be controlled within your platform via EVO's API.
Pre-Built Components
Don't have time to build or maintain specific payment elements? Leverage EVO's pre-built components either standalone or via API.
One Integration
Through one integration to EVO's PayFabric payments platform leverage all payment channels, options and much more.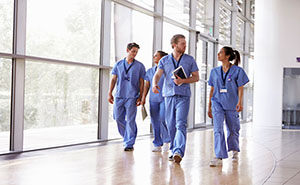 Let us help youmake the decision
Consultation Makes A Difference
Healthcare workers know the importance of great consultation; you diagnose challenges and explain the best options. Similarly, EVO customizes solutions to help you complete transactions more efficiently.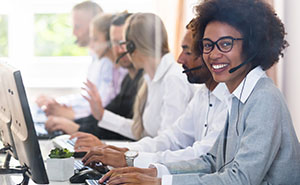 Best-In-Class Customer Service
Best-In-Class Customer Service
Our Dallas-based sales and support team answers the phone 24/7/365! No kidding. We know animal care is demanding, so we're always standing by to support you.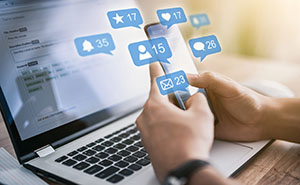 Reduce Your Costs
Reduce Your Cost
EVO offers competitive processing rates – Invest more in your practice. Fees are transparent and statements are easy to read – Never wonder about a charge on your invoice.