EVO Payments Updates Merchant Onboarding with Streamlined "EVO Now" Process

The all-digital platform improves efficiency and speeds approval.
EVO Payments recently announced that it has launched an upgraded interface for online merchant onboarding. This platform, "EVO Now," allows stakeholders to activate new accounts with greatly improved efficiency. EVO Now reduces the amount of effort required from everyone involved in terms of data entry, task execution, and time investment. It also improves the accuracy of data communications, and shortens the amount of time before merchants are able to make their first transaction.

Unlike paper-based onboarding—which often involves faxing or envelopes—EVO Now captures merchants' information using a fully secure and compliant online platform. This streamlined, frictionless interface allows merchants to view and sign all relevant documents digitally. And because all data transfer is digital, the merchants' wait time for approval is significantly decreased.

The EVO Now platform will also benefit third-party resellers and other partners, who will be able to take a more "hands off" approach to onboarding.

Michael Carey, Senior VP and GM of EVO's ISV channel, had this to say: "Although EVO staff members are proficient with the steps of onboarding, the procedure can seem intimidating to those outside the payments industry. EVO is working hard to innovate in ways that make it easier for our merchants and partners to do business."

Please don't hesitate to contact us with any questions you may have about digital merchant onboarding.
About EVO Payments, Inc.
EVO Payments, Inc. (NASDAQ: EVOP) is a leading payment technology and services provider. EVO offers an array of innovative, reliable, and secure payment solutions to merchants ranging from small and mid-size enterprises to multinational companies and organizations across the globe. As a fully integrated merchant acquirer and payment processor in over 50 markets and 150 currencies worldwide, EVO provides competitive solutions that promote business growth, increase customer loyalty, and enhance data security in the international markets it serves.
Source: EVO Payments, Inc.
---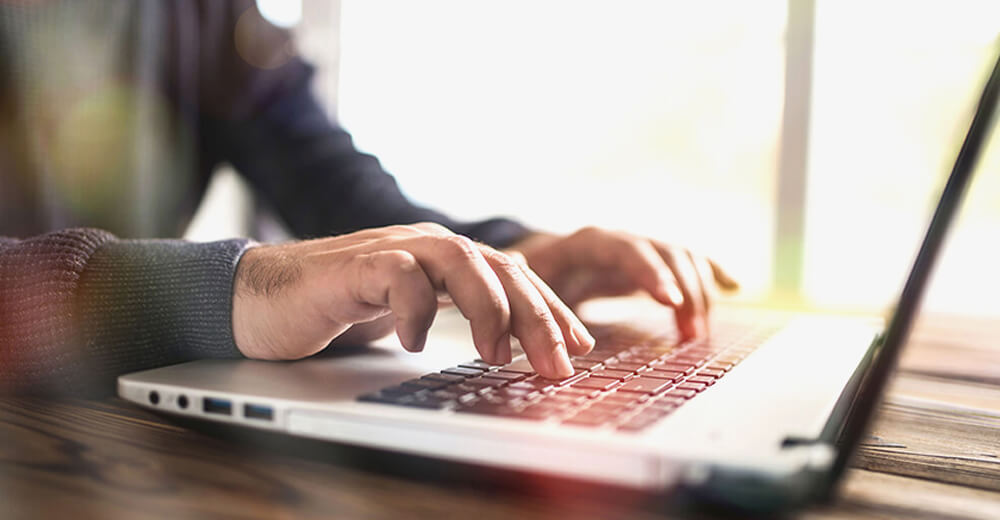 Connect with Us
With business activities in 50 markets and 150+ currencies around the world, EVO is among the largest fully integrated merchant acquirers and payment processors in the world.
Related News

ATLANTA (PRWEB) MARCH 08, 2022 EVO's proprietary integration to Oracle E-Business Suite offers customers fast and secure payment acceptance to improve…

August 3, 2021 ATLANTA--(BUSINESS WIRE)-- EVO Payments, Inc. (NASDAQ: EVOP) ("EVO"), a leading global provider of payment technology integrations and…

August 4, 2021 ATLANTA--(BUSINESS WIRE)-- EVO Payments, Inc. (NASDAQ: EVOP) ("EVO" or the "Company") today announced its second quarter 2021…