EVO Payments to Provide Fully Integrated Payment Processing on eHopper POS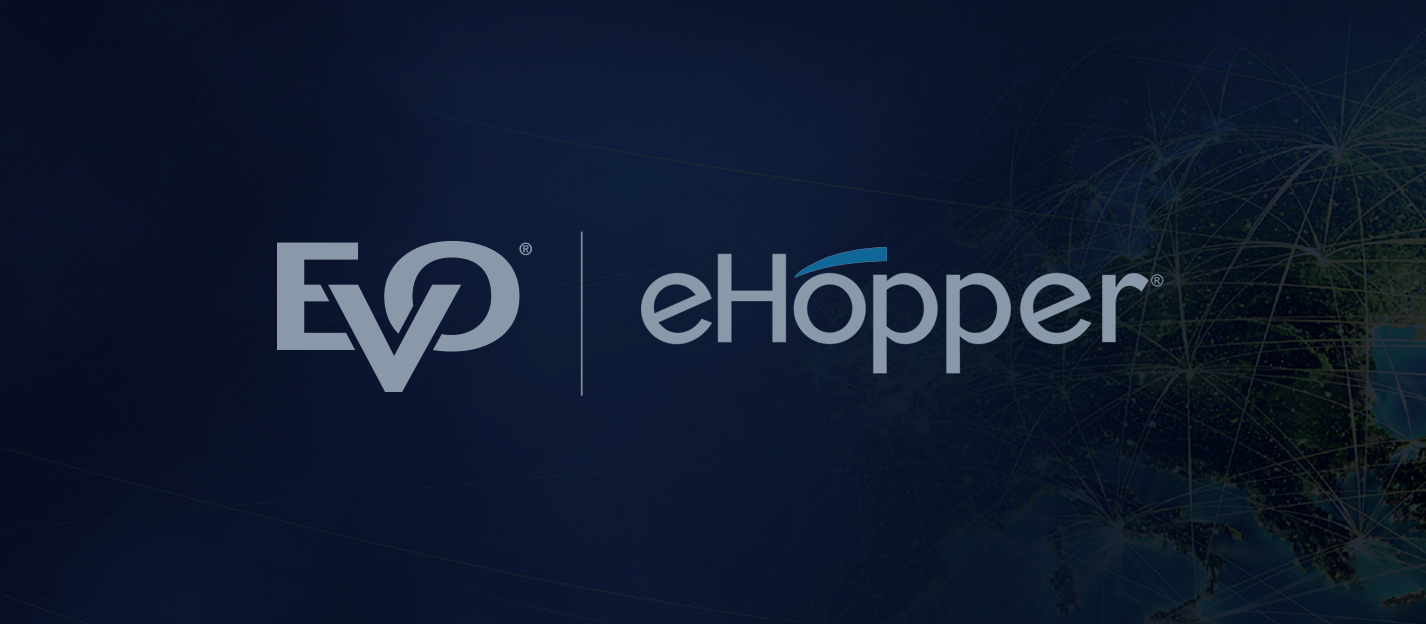 ATLANTA – March 25, 2019 – EVO Payments, Inc. ("EVO"), a leading global provider of payment technology integration and acquiring solutions, announced today that it has formed a strategic relationship with eHopper, a point-of-sale provider specializing in the design and development of mobile, web-based, and desktop POS software.
eHopper has been a point-of-sale provider with an emphasis on building intuitive small business management solutions for nearly 15 years. The company specializes in the design and development of POS software that is secure, reliable and user-friendly.
The arrangement will enable merchants using eHopper software to use EVO's payment processing services to accept credit and debit card payments. EVO's processing will integrate seamlessly with the eHopper POS, and business owners will benefit from top-of-the-line security standards, increased speed of transactions, and the availability of online reporting tools.
"Our ultimate goal is providing an all-in-one solution with integrated merchant services for small businesses around the world. Forming a strategic relationship with EVO is a critical component to achieving this objective," stated Vladimir Basin, General Manager, eHopper POS.
Brendan Tansill, EVO's President – North America, added, "We are pleased to offer EVO's payment processing within eHopper's integrated POS solutions. eHopper provides a robust business management solution. We are excited to address the payments needs of eHopper's customers, primarily small business owners, with EVO's industry-leading payments services for SME merchants."
About EVO Payments, Inc.
EVO Payments, Inc. is a leading payment technology and services provider. EVO offers an array of innovative, reliable, and secure payment solutions to merchants ranging from small and mid-size enterprises to multinational companies and organizations across North America and Europe. As a fully integrated merchant acquirer and payment processor in over 50 markets and 150 currencies worldwide, EVO provides competitive solutions that promote business growth, increase customer loyalty, and enhance data security in the markets it serves.
About eHopper
eHopper's complete business solution incorporates a full suite of products and features, including Point of Sale, integrated payments, including EMV, split payments, mobile payments, and an integrated eCommerce and online ordering platform. eHopper POS is ideal for retail and hospitality industries, including quick-service restaurants, cafes, bars or any other retail business seeking a total business solution to streamline operations and increase sales.
---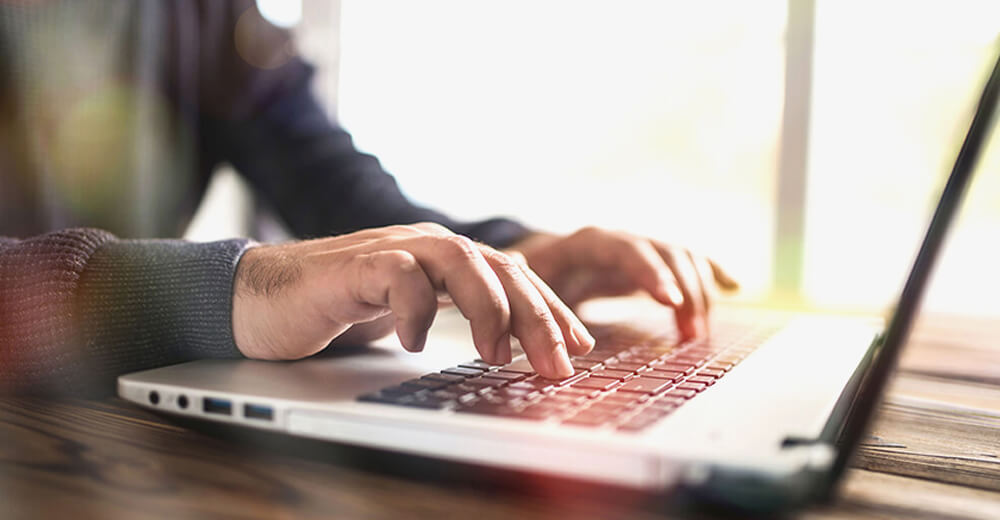 Connect with Us
With business activities in 50 markets and 150+ currencies around the world, EVO is among the largest fully integrated merchant acquirers and payment processors in the world.
Related News

ATLANTA (PRWEB) MARCH 08, 2022 EVO's proprietary integration to Oracle E-Business Suite offers customers fast and secure payment acceptance to improve…

August 3, 2021 ATLANTA--(BUSINESS WIRE)-- EVO Payments, Inc. (NASDAQ: EVOP) ("EVO"), a leading global provider of payment technology integrations and…

August 4, 2021 ATLANTA--(BUSINESS WIRE)-- EVO Payments, Inc. (NASDAQ: EVOP) ("EVO" or the "Company") today announced its second quarter 2021…