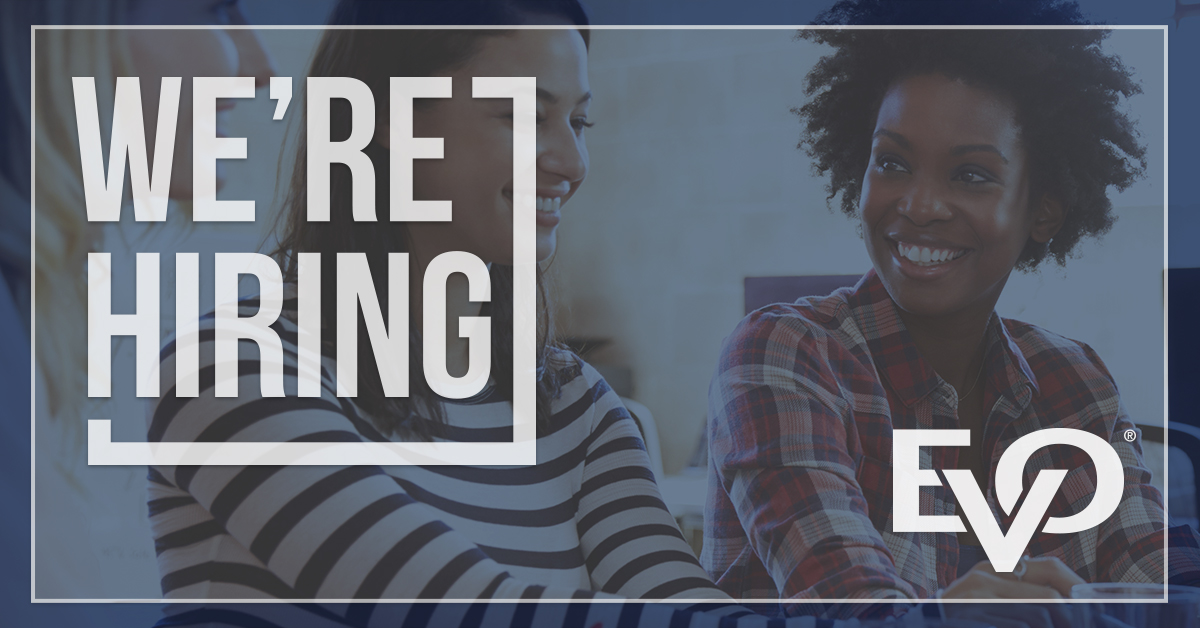 30 Sep

EVO Payments, Inc. is Hiring in Tampa, Florida

EVO Payments, Inc. is hiring for several positions based out of our Tampa, Florida office. As a member of the EVO team, you'll have the opportunity to learn from and grow with a worldwide payments industry leader and benefit from global career opportunities and advancement. Please review the positions and descriptions below.

Quality Assurance Analyst

Our Quality Assurance Analyst is responsible for evaluating the overall quality of software created and maintained by our development staff through design and use of test scripts and frameworks to validate product functionality and performance. This individual designs and executes manual and automated test cases while working with development and project management resources. Throughout the project lifecycle this individual will clearly outline the current state of the product and project by communicating any and all risks to the team as well as management.

Customer Support Representative

Our Customer Support Representatives provide new and existing clients with outstanding service and support on all aspects of their payment processing needs, while also assisting the Customer Support Managers with high level tasks.

Talent Acquisition Specialist

As a Talent Acquisition Specialist, you will be responsible for sourcing, screening, and scheduling candidates throughout 11 locations in the US, encompassing all departments and levels.