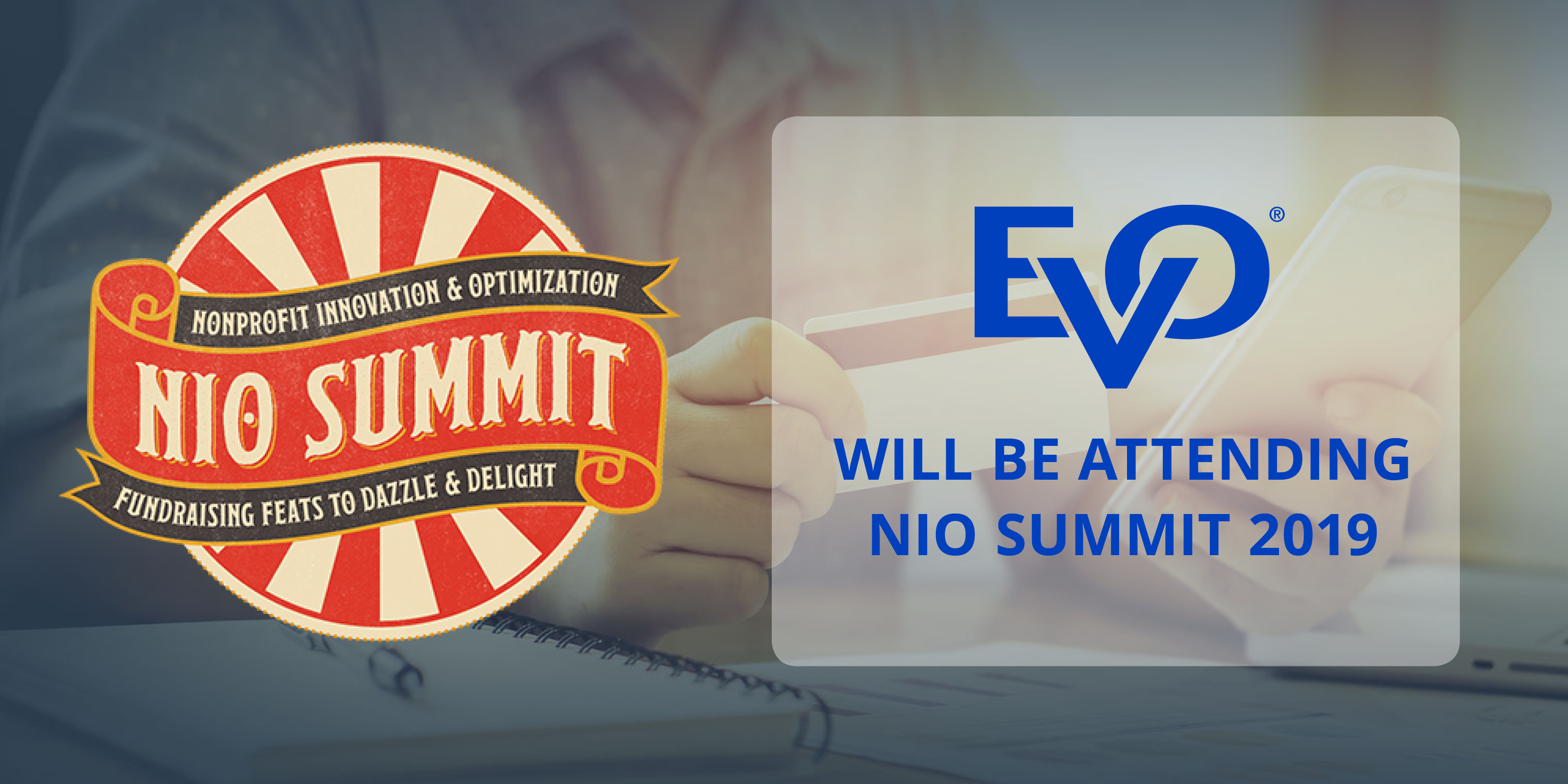 19 Sep

EVO Payments at Nonprofit Innovation and Optimization Summit Event

EVO Payments will be attending the Nonprofit Innovation and Optimization Summit in Denver, Colorado on September 24 and 25. NIO attendees can learn how EVO helps nonprofits accept online donations and grow their fundraising efforts.

About NIO Summit

The Nonprofit Innovation & Optimization Summit is the premier conference for nonprofit marketers and fundraisers looking to grow their online fundraising. Rather than have an open call for speakers, we hand-select the leading experts in marketing and fundraising innovation from around the world, and bring them all under one roof to teach us how to achieve real and tangible online fundraising growth.

About EVO Payments

EVO Payments, Inc. (NASDAQ: EVOP) is a leading payment technology and services provider.  EVO offers an array of innovative, reliable, and secure payment solutions to merchants ranging from small and mid-size enterprises to multinational companies and organizations across the globe.  As a fully integrated merchant acquirer and payment processor in over 50 markets and 150 currencies worldwide, EVO provides competitive solutions that promote business growth, increase customer loyalty, and enhance data security in the markets it serves.